Clearwater man accused of groping girl along sidewalk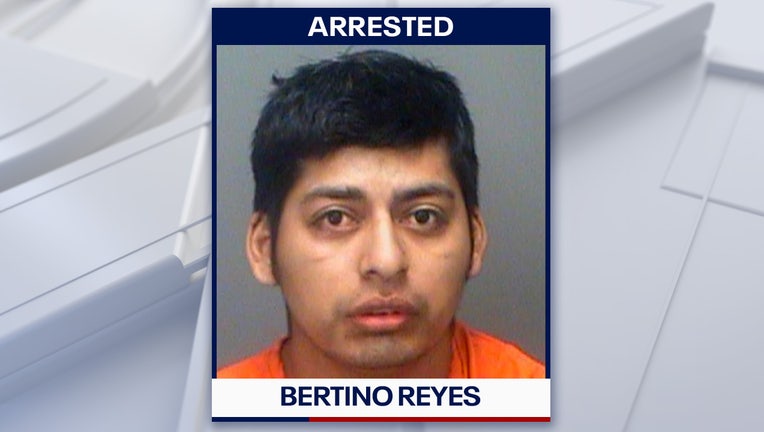 CLEARWATER, Fla. - Police in Clearwater say a 23-year-old man is behind bars after he groped a girl who passed him on the sidewalk.
According to police, the incident happened around 2:30 p.m. Wednesday. The child, whose exact age was not specified, was walking down the sidewalk when Bertino Sanchez Reyes allegedly grabbed her by the shoulders, took a photo of her, and told her he was taking her to the park.
That's when, police say, Reyes groped the girl, who pushed him away and then ran off.
When questioned by police, Reyes allegedly admitted that he had taken a picture with the girl. Detectives say they found the image in his phone's recently deleted folder.
Reyes was charged Thursday with false imprisonment and lewd and lascivious conduct on a child less than 16. 
Police did not say specifically where the incident took place.