Coast Guard suspends search for missing boater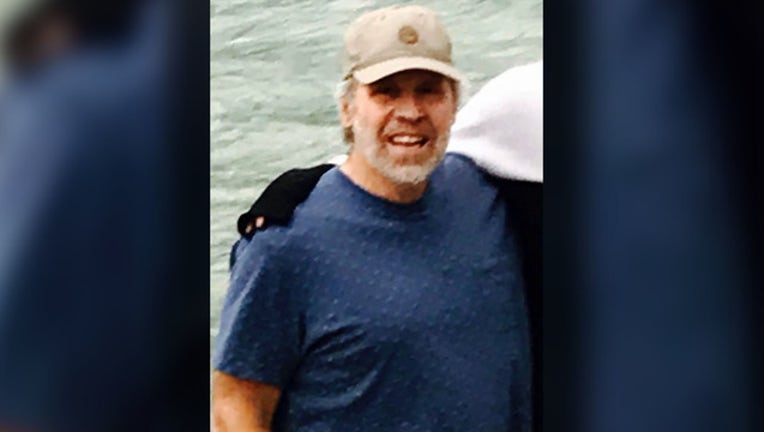 article
BRADENTON (FOX 13) - Coast Guard crews have suspended their search for a man after his boat was found off the coast of Bradenton Friday.
The missing boater is 63-year-old Fraser Horne, whose wife called authorities Friday evening to report that Horne didn't return after launching his boat from Egmont Key.
Horne's golden retriever named "Two" was also reported missing, but a good Samaritan found it Friday night at Fort DeSoto Park. It's unclear how the dog ended up there.
According to the Coast Guard, Horne's 30-foot boat, "Golden Rush," was found five miles northwest of Bradenton around 11 p.m. Friday. His belongings were still on the boat, but Horne was nowhere to be found.
The Coast Guard, Florida Fish and Wildlife, and the Hillsborough County Sheriff's Office are all participating in the search effort.