Cop-killer Dontae Morris asks for new lawyers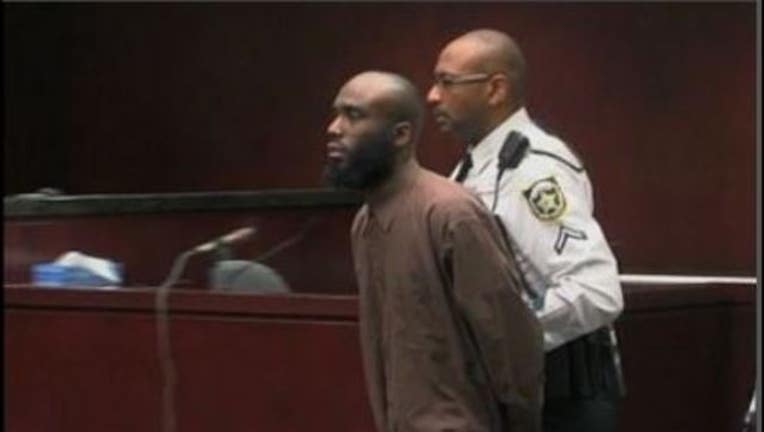 article
Testimony resumed this weekend for convicted cop-killer Dontae Morris.
Morris asked the judge for new attorneys to represent him in his third capital murder trial.
Morris is on trial for the 2010 murder of Derek Anderson in east Tampa. Anderson died a month and a half before Morris shot Tampa Police officers Jeffrey Kocab and David Curtis. Both of those murders earned Morris two death row sentences.
In all, Morris, 29, has been linked to five murders.
He is currently serving a life sentence for the May 31, 2010, murder of Rodney Jones at a Tampa nightclub. He is also awaiting trial for the June 8, 2010, murder of Harold Wright.