Cops: Woman calls in bomb threat to stop boyfriend's urine test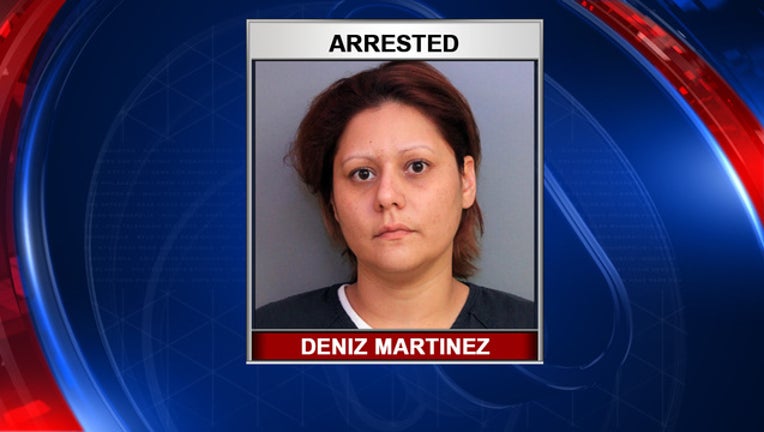 article
WINTER HAVEN (FOX 13) - Winter Haven police said a woman called in a bomb threat to a probation office on Tuesday because of her boyfriend's drug test.
The 911 caller reported that someone was going to blow up the probation and parole building located at 1289 1st Street South, police said.
Deniz Martinez, 31, is accused of making the call in hopes of preventing her boyfriend, 38-year-old Jason Drake, from having to take a urine test. According to police, Martinez called 911 from her own cell phone.
Investigators said Drake never gave a urine sample, so he ended up being charged with violation of his probation. His possible role in the bomb threat is still being investigated.
Martinez, meanwhile, was charged with filing a false report concerning planting a bomb.