Countryside High student brought gun for 'criminal act against another student,' police say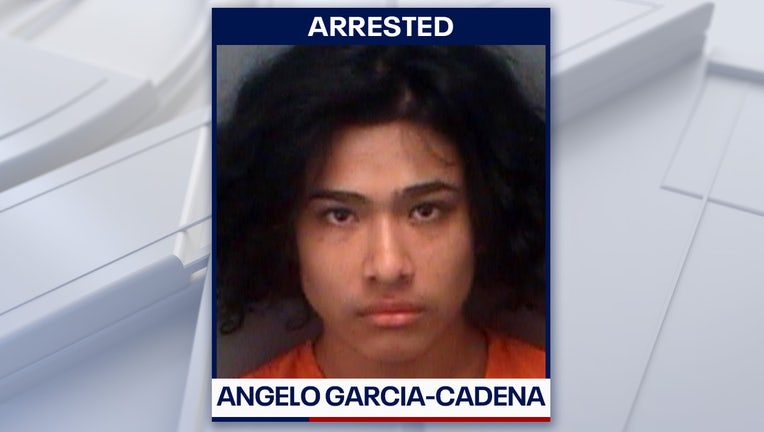 CLEARWATER, Fla. - Police in Clearwater say they arrested a Countryside High School student Monday, thwarting his alleged plan to attack another student.
According to police, Angelo Garcia-Cadena brought a gun to school Monday morning and was "planning a criminal act against another student" until he was arrested.
Police did not immediately say what led them to arrest the 18-year-old, but they said it was "an isolated incident with no ongoing threat to Countryside High School students."
Garcia-Cadena was arrested for aggravated assault, disruption of a school function, and possession of a firearm on school property, along with other charges related to the weapon.  
The school was locked down while police made the arrest.