Couple that lost toddler in alligator attack at Disney have new baby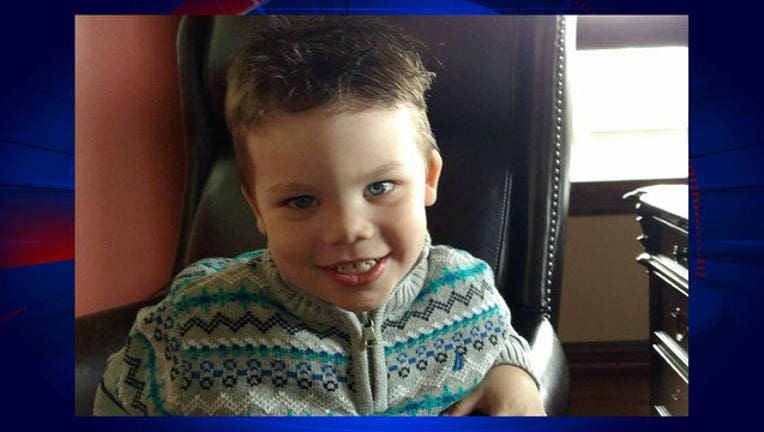 article
ORLANDO, Fla. (AP) - A Nebraska couple whose little boy was killed by an alligator at a Walt Disney World hotel have welcomed a new child to their family.
Matt and Melissa Graves on Wednesday announced the birth of Christian Lane Graves.
In 2016, an alligator grabbed 2-year-old Lane Graves as he was playing along the Seven Seas Lagoon beach outside Disney's Grand Floridian Resort and Spa. The child's father jumped into the water to try to free his son, whose body was found 16 hours later. His death was ruled an accident.
The Graves said in a statement that Lane is watching over his sister, Ella, and his new baby brother as a guardian angel.