Crash involving Georgia deputy leads to DUI arrest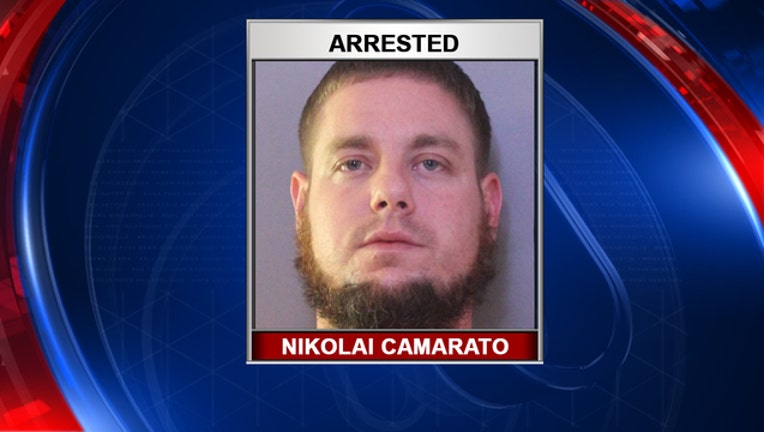 article
DUNDEE (FOX 13) - A crash involving a Georgia deputy and a possible drunk driver occurred on Monday in Polk County.
Deputies said the two-vehicle crash occurred just before 11 p.m. on U.S. Highway 27 and Dundee Road in Dundee. One of the vehicles was a marked patrol car with the Floyd County Sheriff's Office, driven by Deputy Miranda Sheppard, who was part of a Hurricane Irma relief convoy heading to south Florida. The deputy was stopped in the intersection with emergency lights on, blocking traffic for the convoy.
After the convoy cleared the intersection, that's when the crash occurred. Nikolai Camarato, 28, of Dundee, was the driver of the vehicle that crashed into the patrol car, said the Polk County Sheriff's Office. He fled the scene but was located nearby, and was arrested for DUI and failure to give information at a crash. His BAC was 0.121.
According to a media release, there were no injuries. Camarato told Polk County deputies that he pulled into a parking lot and was going to call law enforcement, but didn't. He also said "he only had a couple of beers."