Crash victim critically injured as child to graduate high school, raises awareness against drunk driving
TAMPA, Fla. - A 19-year-old didn't know high school graduation would be possible, but she beat the odds after she was injured in a horrible crash that killed her mother 14 years ago.
Every step Summer Rosian makes is a stride not taken for granted.
"Despite she's had over 30 something surgeries, she's here. She's walking," said Summer's grandmother Tammy Rosian.
READ: Legendary WFLA radio host says he was 'fired' after learning iHeart was cutting budgets
Summer and Tammy walked about a mile Friday during the annual Walk Like MADD fundraising event at the University of South Florida, raising awareness against drunk driving in memory of Summer's mother and Tammy's daughter Jennifer O'Boyle.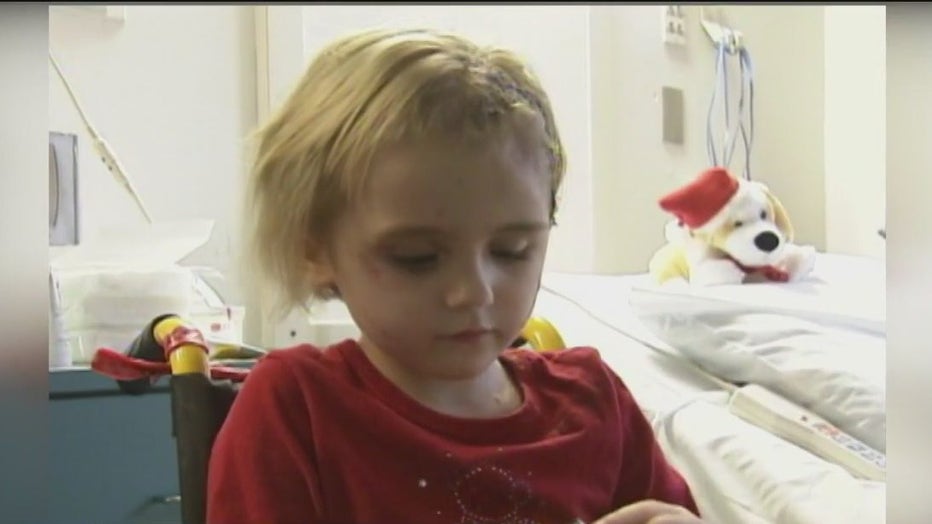 "I would love more than anything for her to be here and not me. But that's not how it happened, so I'll be thinking of my daughter," said Tammy, about her walk during the event.
O'Boyle was killed in a crash by a drunk driver driving the wrong way on the Selmon Expressway in 2008. Summer survived, hanging on to her life at just four years old.
"I stayed in the hospital with her. We were in and out for two years," said Tammy.
MORE: Big Cat Rescue featured on 'Tiger King' to close, merge with Arkansas wildlife refuge
Out of a horrific tragedy came 14 years of triumphs, and FOX 13 followed Summer's journey the whole way. Her recovery included overcoming challenges with her brain injury.
"My reading's getting a lot better. My spellings getting a lot better too, but it's not all 100% there," said Summer.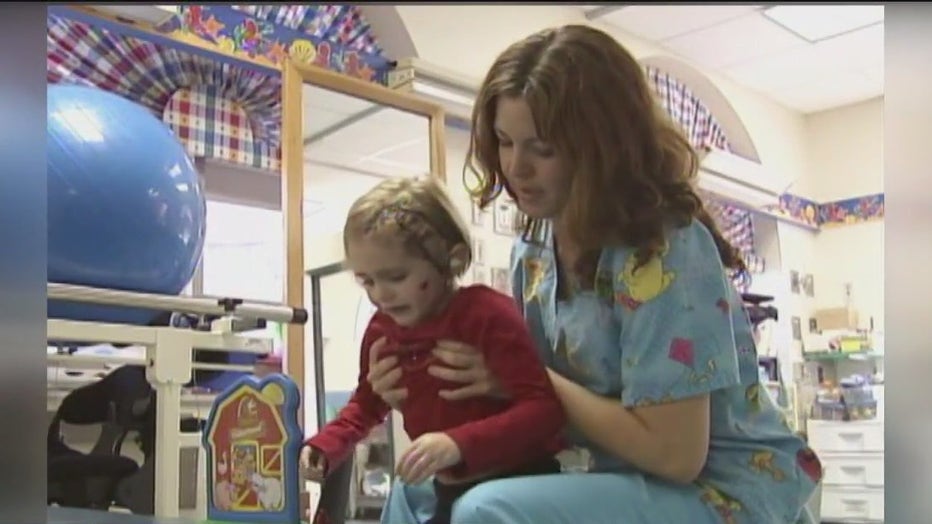 And her rehabilitation tackled relearning how to walk, sharing her progress at the Mother's Against Drunk Driving 1-mile Walk Like MADD fundraiser each year.
"I remember one year I came here, and I said 'I'm going to walk the whole thing.' And I did it," said Summer.
Now, Summer is 19 years old and celebrating her next milestone.
PREVIOUS: Hillsborough state attorney, sheriff's office collaborate in effort to keep repeat, violent offenders in jail
"I'm getting ready to graduate out of high school, and I got accepted into USF in a program called UMatter," said Summer.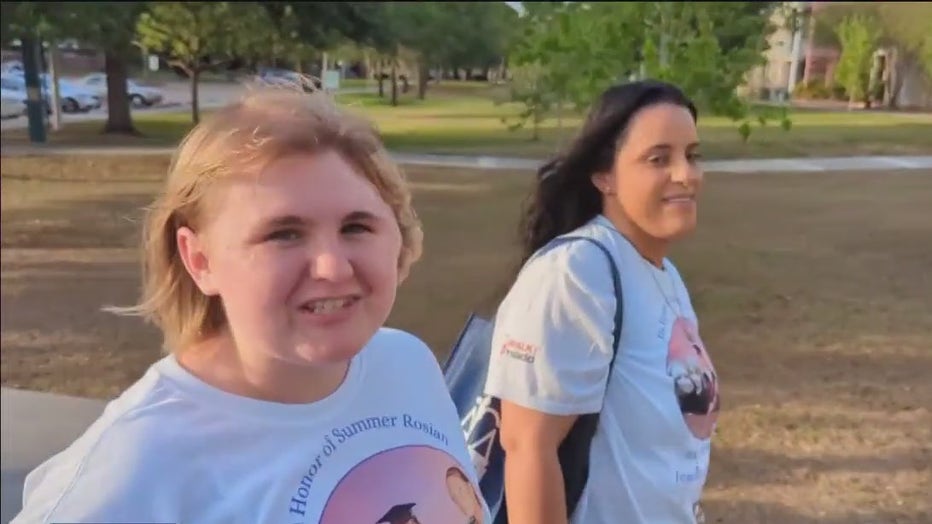 It was a full circle moment as she walked USF at Friday's event. Soon, she will start classes at the university.
"For me, I've been like cradled I felt like my whole life. And I feel like if I'm in an environment like that, it will feel more normal," said Summer.
It's a new life and opportunity for independence that brings pride to Summer's grandmother and adoptive mother.
"She's just an amazing woman now. She's 19. She's come a long way. I can't say nothing than I'm proud of her," said Tammy.
Tammy said the doctors didn't expect Summer to walk or talk, so it's been amazing to see how far she's come. 
Summer said she thinks she will do well at USF, yet not without some struggles. She said she has her support system to lean on along the way.