Hillsborough state attorney, sheriff's office collaborate in effort to keep repeat, violent offenders in jail
TAMPA, Fla. - The Hillsborough County State Attorney revealed a collaboration with the Hillsborough Sheriff aimed at keeping repeat, violent offenders in jail without the ability to post bond until they go to trial.
State Attorney Susan Lopez told FOX 13 the two departments have stepped up their cooperative efforts for the six months. A gun violence unit from her office is in constant contact, at all hours of the day and night, with the Sheriff's Gunfire Response Investigations Team to make sure they and judges know when high-priority, repeat offenders are in custody.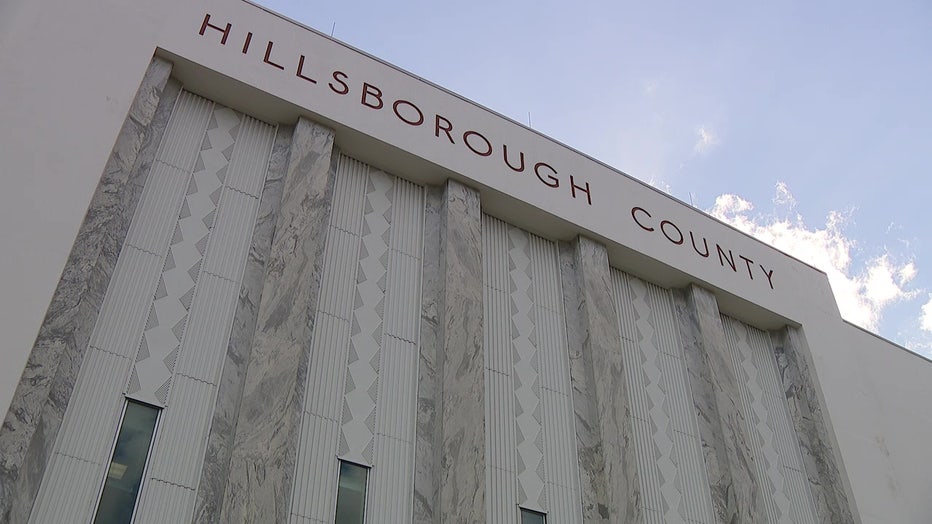 "We're not going to be giving breaks for people who don't deserve breaks. Break after break after break does not help our mission of public safety," Lopez said.
READ: Missing St. Pete toddler found dead in nearby park, father arrested in double-murder, police chief says
She pointed to the recent arrest of Russell Porter, a 26-time convicted felon. Porter was wanted for violating the conditions of his release, but Lopez said when deputies found him, he had cocaine and much more on him.
"He also had in his in his possession a trafficking amount of fentanyl, which is a very deadly substance. He also had a firearm," she said. "We want to make sure that people who belong behind bars, in fact, stay there."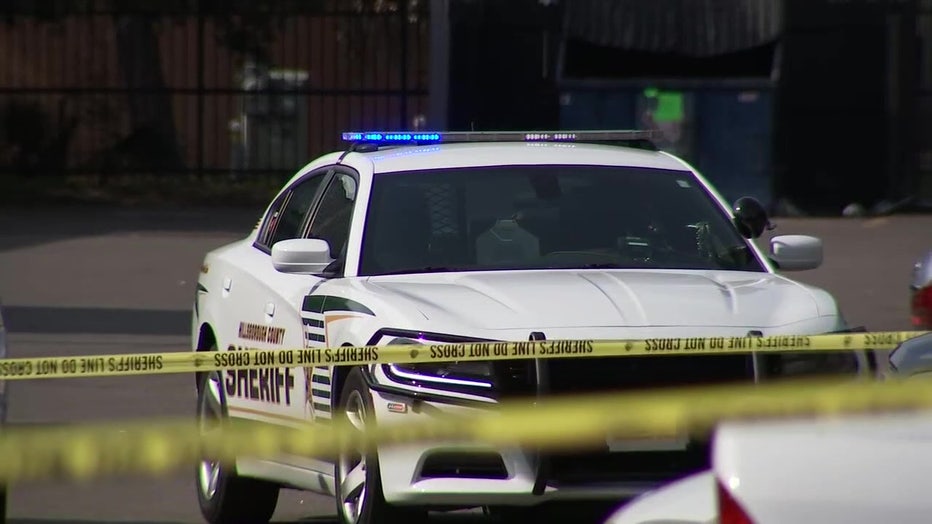 Lopez told FOX 13 deputies notified her attorneys in the early morning hours after Porter's arrest that he was back in jail, helping to make sure he was held without bond.
MORE: Man who showed up to Mons Venus wearing devil mask, carrying gun being held without bond
Phil Martello, a spokesperson for the sheriff's office, said Porter's arrest shows the teamwork between the two agencies is working.
"We want it to be a safe place to work live and raise a family and when people like him are out on the streets and able to get out of jail, we are not able to hold that up," Martello said.