Creepy clown has Wisconsin city on edge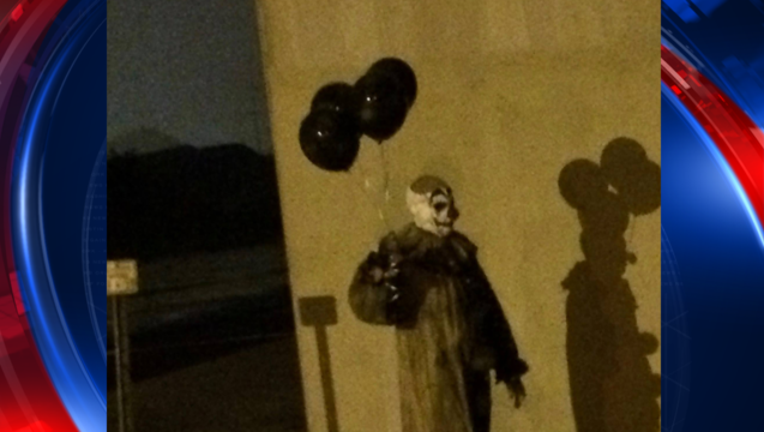 article
Well, this is the stuff of nightmares.
A Facebook page called "Gags - The Green Bay Clown" popped up earlier this week, and it's freaking out residents in the Wisconsin city.
Several grainy, out-of-focus photos were posted to the page, and they show a creepy clown wandering the streets at 2 a.m. on Monday, holding black balloons.
Police told WGBA that they received several calls about the clown, who is apparently named "Gags," but there was nothing they could do about it.