Daughter Writes Song to Remember Father Killed in Line of Duty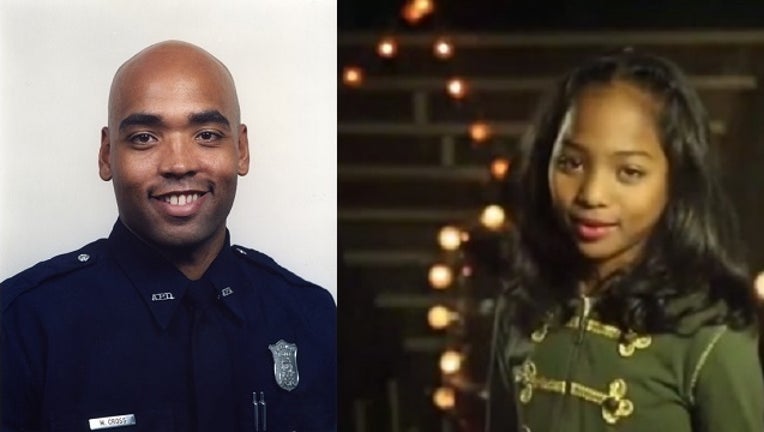 article
ATLANTA - It was a somber celebration for one Atlanta family. Friday marked the 42nd birthday for fallen Atlanta Police Officer Mark Cross.
Officer Cross was killed in the line of duty just over 10 years ago during a traffic stop after a suspect opened fire on him.
His daughter, Aida Jazzmin, wrote the song with the help of her music teachers 2 years ago. She said she was inspired by her late father and stories that her family tells her about her father.
In her Facebook post, Aida left the heartfelt, personal message.
"Daddy, Happy Birthday and I love you. I hope I get to know you more and be together again one day," she wrote.
Officer Cross was a 6-year veteran of the Atlanta Police Department. He was just 31 when he passed.