Deputies: Driver bumped elderly volunteer in school car line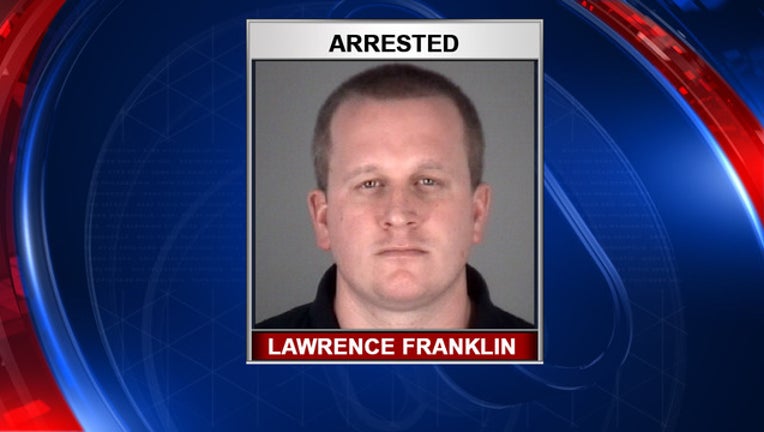 NEW PORT RICHEY (FOX 13) - A 34-year-old man was arrested Tuesday after allegedly bumping an elderly volunteer with his car in the school drop-off line.
Deputies in Pasco County say William Denamen, 79, was manning the parent drop-off loop at Calusa Elementary School when driver Lawrence Dean Franklin refused to go into the proper lane, potentially endangering pedestrians.
Franklin refused to comply with the volunteer's directions and instead took his foot "off the brake" when Denamen was standing in front of his Cadillac, deputies said, to show Denamen he was serious and had to leave.
Investigators say Franklin's Cadillac struck Denamen, injuring his leg.  Denamen refused medical treatment at the scene.
Franklin now faces a charge of aggravated battery with a vehicle on a person over 65 years old.  He later told investigators he had "felt threatened" by the 79-year-old.