Deputies: Drunken mother crashed car with 4 kids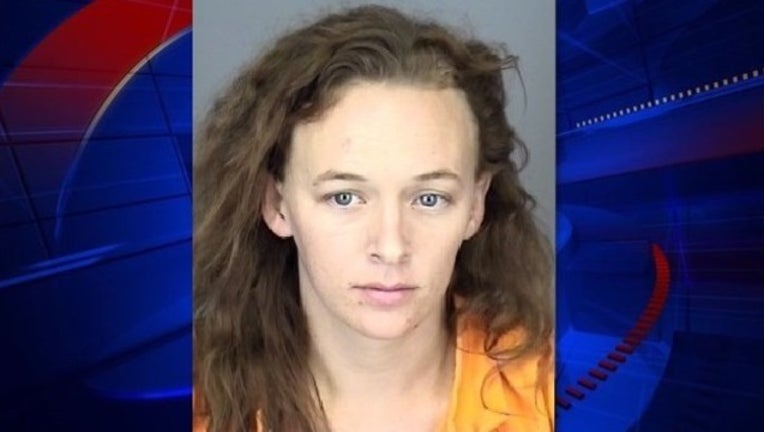 SEBRING (FOX 13) - A Highlands County mother is facing DUI and child neglect charges after the Florida Highway Patrol says she was driving drunk with her four small children in the car.
Troopers say Stephanie Wilcher, 25, lost control of her car on Arbuckle Creek Road, south of Triple G Road.  The vehicle spun out, flipped and ended up in a ditch, smashing into barbed wire. Incredibly, Wilcher, her male passenger and the kids, ages 4, 5, 6 and 7, were not seriously hurt.
Wilcher's charges include DUI with injuries, two counts of DUI with property damage, four counts of DUI with a minor in the vehicle, four counts of child neglect, possession of drug paraphernalia, open container and careless driving.