Deputies find missing Plant City infant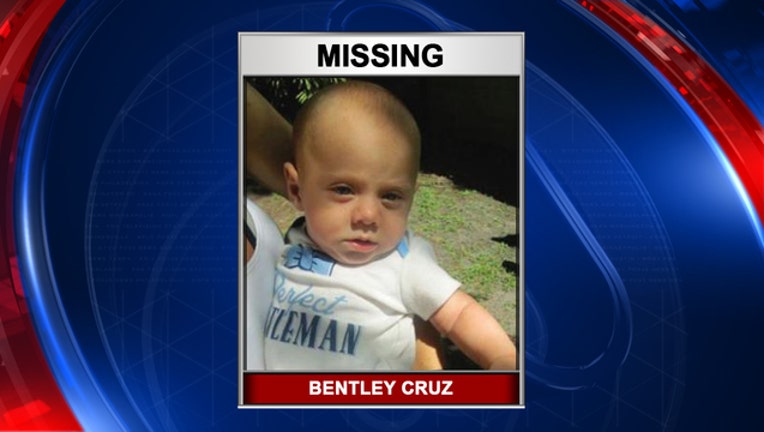 PLANT CITY, Fla. - Hillsborough County sheriff's deputies say the 6-month-old boy, previously reported missing after a judge ordered the baby be taken into custody, has been found.
A Hillsborough County judge made the order for 6-month-old Bentley Cruz on July 12, but deputies had not been able to locate him.
The sheriff's office said Bentley was located Tuesday evening. He was in good condition and was taken into custody. 
No charges were being filed.