Deputies investigate attempted kidnapping of teen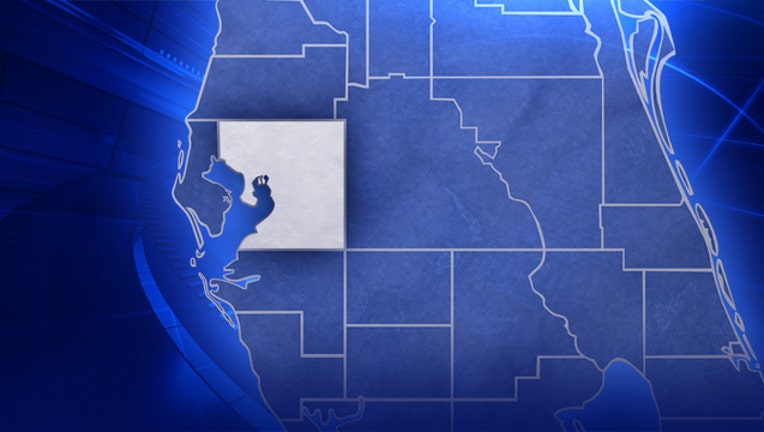 article
TAMPA (FOX 13) - The Hillsborough County Sheriff's Office is investigating the attempted kidnapping of 16-year-old girl.
According to deputies, the teen got off a school bus around 4:00 p.m. on Friday at the intersection of Himes Avenue and Flora Street.
The victim told deputies she noticed a faded red SUV following her. She said the driver asked her if she wanted a ride, she did not reply.
At that point, the suspect turned down a side street and started following her on foot and eventually tried to grab her. The victim ran until she reached a Bank of America and located a security guard.
Deputies are looking for a Hispanic male, possibly in his thirties, medium build and is described as having bad teeth.