Detective accused of stealing $2,800 from Manatee County Sheriff's Office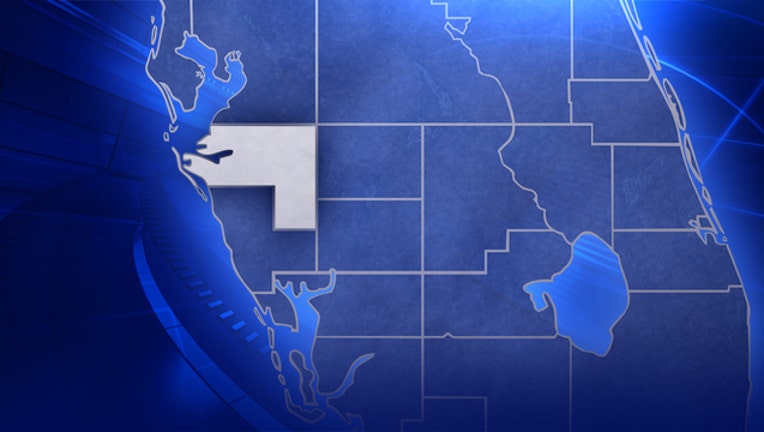 article
BRADENTON (FOX 13) - A former detective has been arrested by Manatee County deputies for pocketing the agency's money, they said.
Deputies said they arrested Christopher Gallagher for fraud. On August 28, the Manatee County Sheriff's Office began investigating him after supervisors became suspicious of a "Use of Investigative Funds Receipt," for an alleged narcotics purchase of $60. 
Through the investigation, deputies said he defrauded the sheriff's office of $2,800 in 33 different incidents since November 2017. 
"Gallagher has disgraced the Manatee County Sheriff's Office and betrayed the trust of our employees and the public," said Manatee County Sheriff Rick Wells. "Now, he will face the consequences of his actions."
Gallagher was hired by the sheriff's office in 2008, and was fired on August 28. Investigators said he acted alone and it doesn't appear that other employees were involved.
The former detective was arrested Wednesday and charge with official misconduct and scheme to defraud.