Detectives believe they have have found the mother of an abandoned Sacramento girl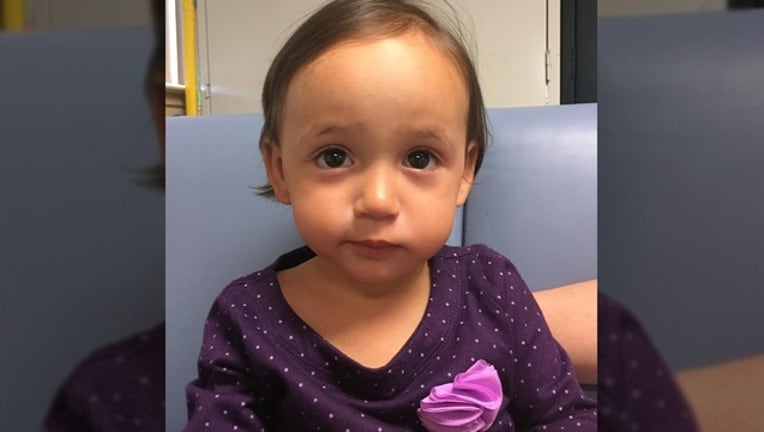 article
SACRAMENTO, Calif. (KTVU) - A day after the Sacramento County Sheriff's Office asked for the public's help in identifying a baby girl, who was brought to a local fire station, authorities said they are in contact with a mother whom they believe is the toddler's mother.
On Tuesday, the sheriff tweeted that they are working to confirm the relationship of the woman to the girl. 
On Monday, the sheriff's office posted a photo of the dark haired, dark eyed child, wearing a purple polka-dot top, along with the caption: "PUBLIC'S ASSISTANCE NEEDED IN IDENTIFYING CHILD."
Sheriff's officials said a citizen brought the toddler to a nearby fire station on Sunday, after an unknown woman left the child with that person.
Detectives are asking anyone with information about the little girl or the whereabouts of her family to contact the Sheriff's Office at (916) 874-5115 or Sacramento Valley Crime Stoppers at (916) 443-HELP. 
Tips may also be left anonymously at www.sacsheriff.com or by calling (916) 874-TIPS (8477).