Did you hire this 'nanny'? The FBI wants to know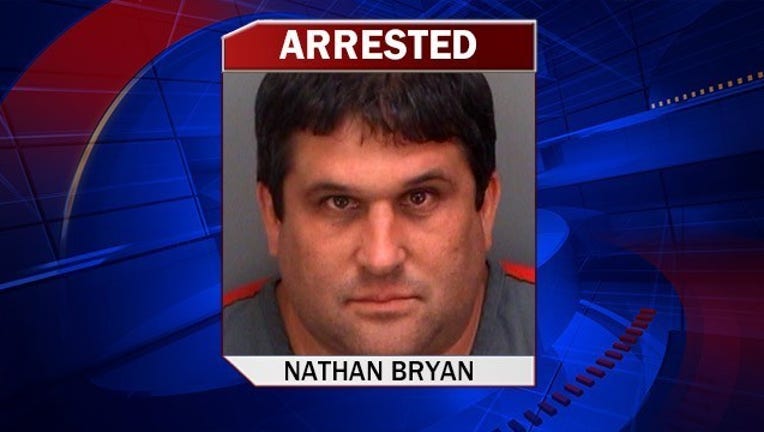 The FBI says a Bradenton man advertised himself online as a nanny to get access to children.
Nathan Bryan, 39, is charged with attempted sexual enticement of a minor. The agency says Bryan posted ads on Craigslist offering babysitting, nanny, and housekeeping services -- all to get close to kids.
Agents said they made contact with him during undercover chat sessions in which he discussed sex with children.
They are now asking anyone who hired him to call the FBI.