Doctors to evaluate mom accused in daughter's drowning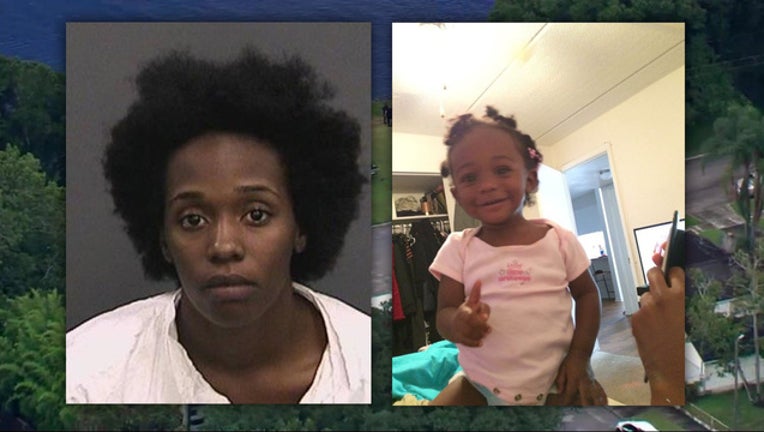 TAMPA (FOX 13) - Shakayla Denson, the mother accused of drowning her daughter in the Hillsborough River, will have her mental state evaluated by doctors.
This morning, her public defender and the prosecutor requested two doctors evaluate Denson.  They will also determine whether Denson is developmentally disabled.
Police say, last month, Denson dragged her daughter into the river and let her go. Divers under five feet of water later found the 4-year-old's body.
At a bond hearing, witnesses described the horror they witnessed that day, how Denson's daughter struggled in the water before disappearing underwater.
Denson was denied bond and faces first-degree murder changes.
The state has not decided whether they will seek the death penalty in this case.
The competency reports are due at the end of October.