Driver charged with DUI manslaughter following passenger's death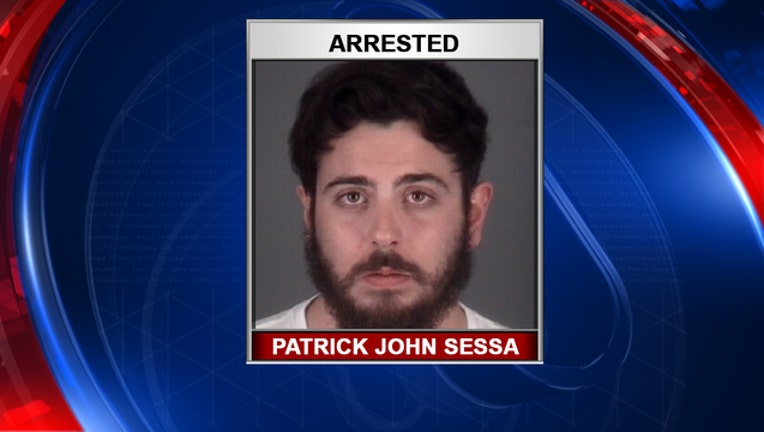 article
LAND O' LAKES (FOX 13) - A 22-year-old was arrested for DUI and that led to the death of his passenger.
Just after 1:30 a.m. Tuesday, 23-year-old Patrick Sessa was traveling eastbound on Bell Lake Road approaching the intersection at Lake Padgett Drive in Pasco County, according to the Florida Highway Patrol.
Troopers say Sessa lost control while turning left at the intersection, left the roadway and crashed into a ditch. His passenger, 22-year-old James Stewart, ejected from the vehicle which overturned on top of him. Stewart died after being transported to St. Joseph's Hospital North.
Sessa was arrested for DUI manslaughter. Neither were wearing a seatbelt.