DUI suspect killed, trooper injured after semi hits patrol car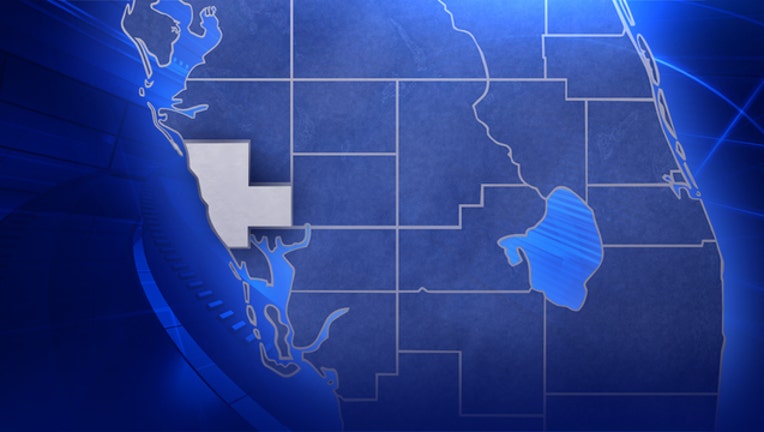 article
VENICE (FOX 13) - A DUI suspect was killed and a Florida Highway Patrol trooper was seriously injured in a crash on I-75 Saturday night.
The incident happened around 9 p.m. in the northbound lanes of I-75 at River Road.
According to FHP, Trooper Joseph Angelicchi was pulled over in the median for a minor crash involving a suspected drunken driver. The driver, 63-year-old Michael Thorne, had struck a guardrail and the crash was blocking one lane.
To conduct field sobriety tests on Thorne in a safer location, Angelicchi attempted to cross the northbound lanes in his patrol car, with Thorne in the backseat, officials said. At the same time, an oncoming semi-truck hauling cars didn't move over to the outside lane. The truck hit the rear passenger side of Angelicchi's patrol car, where Thorne was sitting.
Thorne was pronounced dead at the scene, while Angelicchi was taken to Venice Bayfront Health in serious condition. The truck driver, 37-year-old Jorge Charry, was not injured.
FHP said the crash remains under investigation.