Singing boat captain entertains, educates while exploring Dunnellon rivers
DUNNELLON, Fla. - There is a place in Central Florida where visitors can experience the combination of the crystal clear spring-fed Rainbow River and the dark-stained Withlacoochee River.
As a bonus, you can be serenaded by the boat captain.
"The spring-fed rivers we have are really, in my opinion, one of the jewels of Florida," shared Captain Jon Semmes, who runs the Singing River Tours in Dunnellon.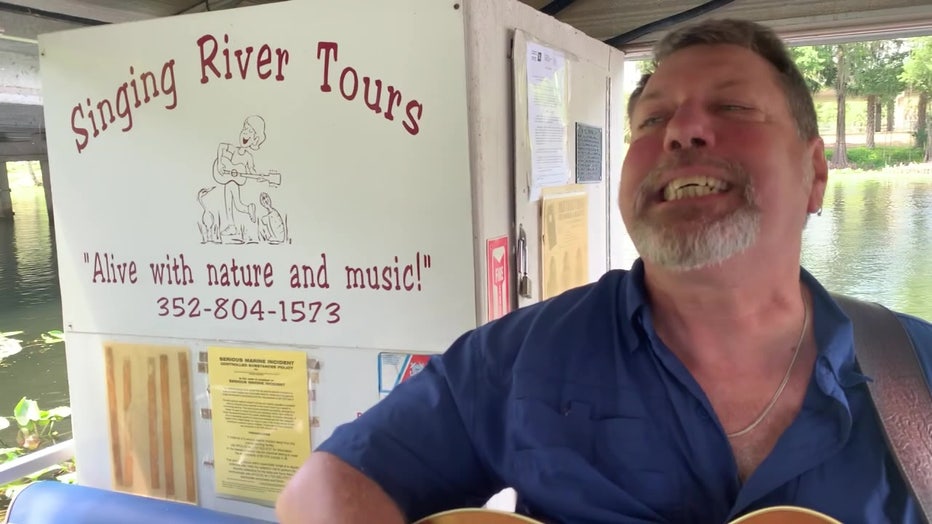 "Then we have the tannic rivers, the darker rivers, that come from swamps and wetlands," he continued, "Places like the Withlacoochee are like stepping back in time."
Once on the water, nature is the real show, but Captain Semmes can't resist a song or two. 
READ: Withlacoochee State Trail offers cyclists a unique way to explore the Withlacoochee area
"I'm a musician. I bring my guitar on the boat," he admitted, "The musical part, I got inspired almost 20 years ago. I love people, and I've been playing music since I was about 12. I've been immersed in the music about the state of Florida. These songs that I do are about the state of Florida."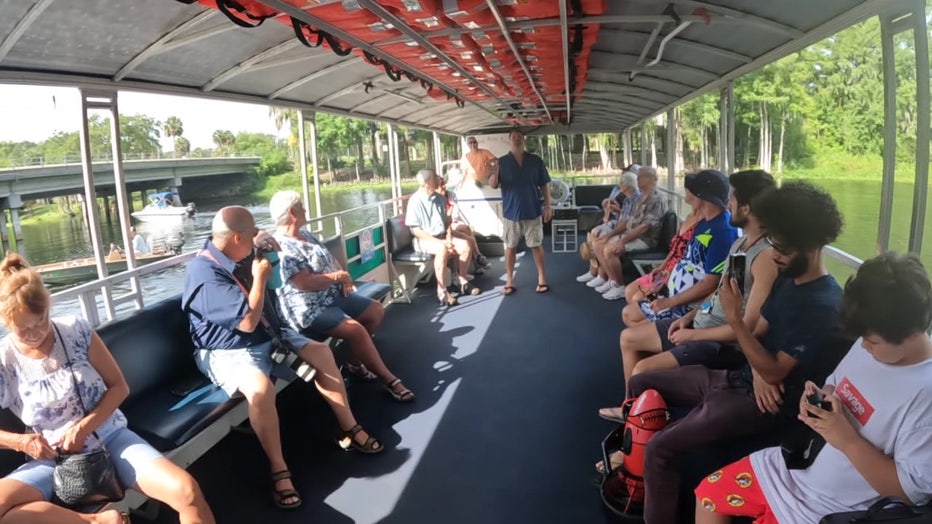 The visitors seem to love it as people keep coming back to see the beauty of the natural surroundings and to hear from Captain Semmes.
READ: Happy Campers Rescue Ranch combines boating with camping on the Rainbow River
"I try to make it like it's brand new every time I go," he said.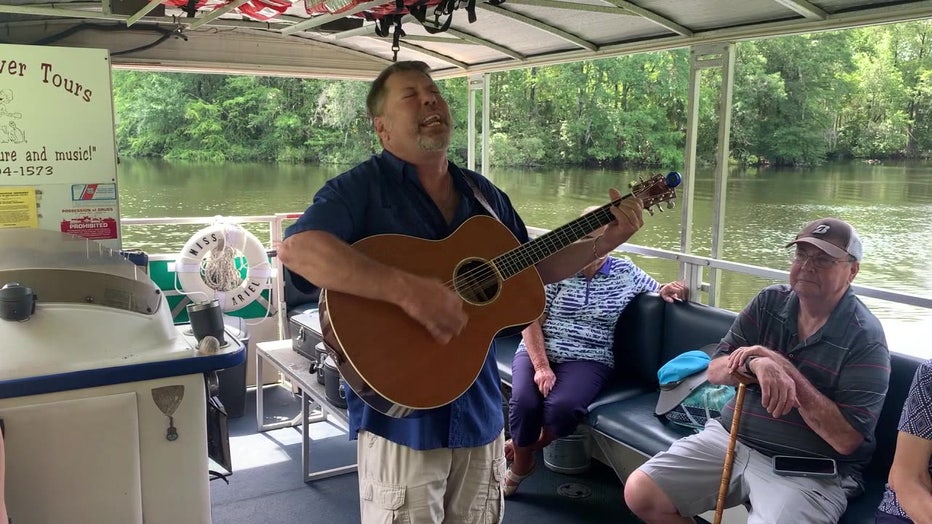 To learn more about the Singing River Tours or to schedule a trip down the river, click here. 
Tours depart from the Dunnellon city boat ramp at 20750 River Drive.