Employee at Hernando Beach's 'Zig Zag Scallop Restaurant' tests positive for hepatitis A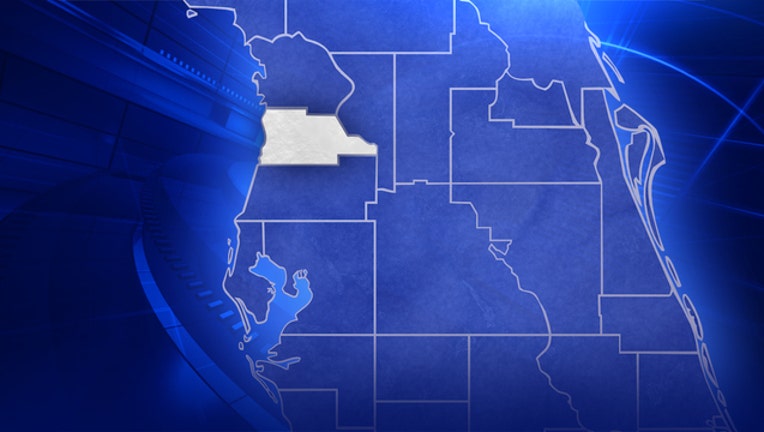 HERNANDO BEACH, Fla. (FOX 13) - Health officials are warning patrons of another health danger after a Hernando Beach restaurant employee tested positive for hepatitis A.
A food service worker at Zig Zag Scallop Restaurant, located as 4417 Calienta Street, was identified as an individual with hepatitis A, according to the Florida Department of Health in Hernando County.
Officials said any customers who visited the restaurant between December 1-3 should be aware.
Those who frequented the restaurant, and were not previously vaccinated for hepatitis  A, should be vaccinated, the department said. The Department of Health in Hernando County is officering free vaccinations at one of their clinics, located at 7551 Forest Oaks Boulevard in Spring Hill.
The latest hepatitis A case follows a statewide health advisory as the number of cases in the Bay Area and throughout Florida increased in 2018. A 24-hour hotline has been setup for those who have questions about hepatitis A: 352-247-6111.
In November, two food service employees – one at Hamburger Mary's in Ybor City and another at Toasted Monkey on St. Pete Beach – tested positive for the virus. Hamburger Mary's has since closed its doors.  
In late November, a worker at Disney Spring's Morimoto Asia restaurant tested positive for hepatitis A.
Health officials say the best way to prevent an infection is to receive the hepatitis A vaccination.
Practicing good hygiene is also important in preventing the spread of the virus: thoroughly washing hands after using the bathroom, changing diapers, and before preparing or eating food.
Hepatitis A is contagious, and is a virus that attacks the livers. Symptoms can start within a 28 days of exposure: 
Jaundice (yellowing skin and whites of eyes)
Fever
Diarrhea
Fatigue/tired
Loss of appetite
Nausea and vomiting
Stomach pain
Dark-colored urine
Pale or clay colored stool
No medicine can cure the disease, according to the Florida Department of Health. People who have been exposed should seek medical care immediately, officials said