Employee drives car into Largo building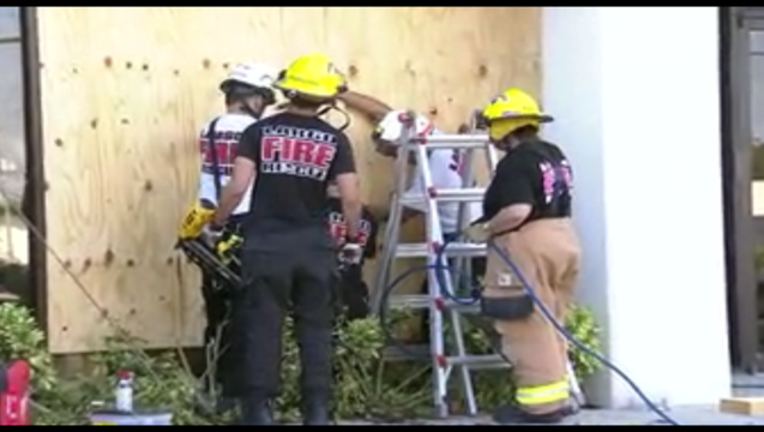 article
LARGO (FOX 13) - Police in Largo say a woman accidentally backed her car into her office building this morning.
It happened just before 8:00 a.m. at Roma Industries on Starkey Road.  The driver, who works at the leather wholesale company, says she was trying to back out of her parking space - but instead, she went forward, straight into the office.
Luckily, no one was inside the room at the time.  No one in the building got hurt, and the driver was not injured.
Firefighters were able to board up the damage, and the woman went back inside to work.