Excess of Halloween candy can be donated to soldiers, veterans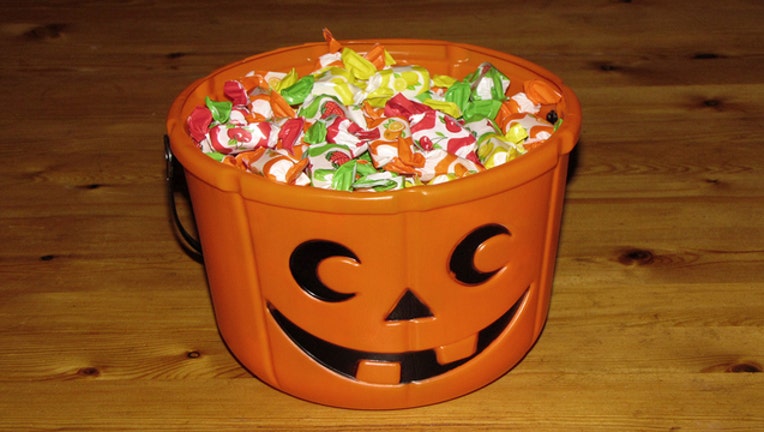 article
If you have a surplus of candy, there could be a drop-off site near you.
Several organizations have agreed to accept excess Halloween candy from kids to share with troops and veterans.
Treats for Troops' collection program includes local businesses, such as a dental office. You can search for a drop-off site here: https://soldiersangels.org/TreatsForTroops.html.
To find a 2017 Operation Gratitude Halloween Candy GIVE-Back location, follow this link: http://signup.operationgratitude.com/halloween-candy-give-back-map.