Falcon's Fury ride gets stuck in air at Busch Gardens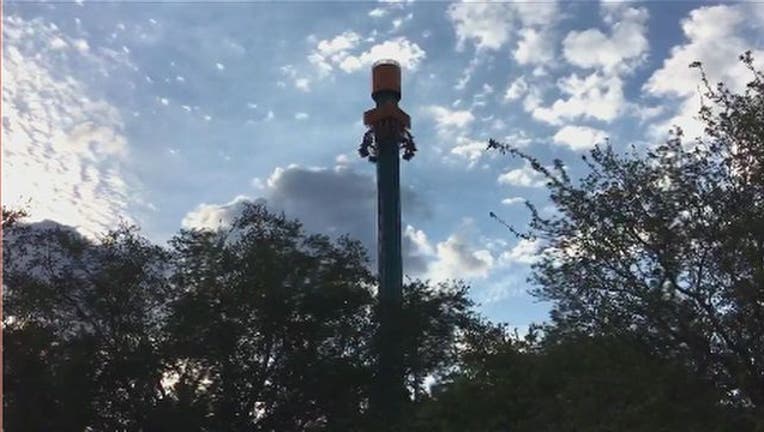 TAMPA (FOX13) - As if dangling more than 300 feet in the air isn't scary enough, on Sunday some riders on Busch Garden's Falcon's Fury ride had to stick it out for a little longer than they'd planned.

The ride was stuck in the air with passengers for about 10 minutes.

The thrill ride takes people up 335 feet in the air, then turns, so riders look face down as they wait for it to drop.

It's unclear where the ride became stuck or why.

It was temporarily out of service for about 15 minutes, but then returned to full speed for the rest of the day.

No one was hurt in the incident.