Family of teen who fed kindergarten classmates provides thousands of meals to children
ZEPHYRHILLS, Fla. - When Brooke Thomas was in kindergarten some of her friends couldn't afford lunch.  
"I decided I wanted to do something, so I brought them snacks," explained Thomas, now 17. "If you see something, you can help out. You know, just one small act can do so much." 
Thomas never forgot her friends who couldn't afford lunch. So, her family started The Thomas Promise Foundation in 2002. 
"Every single week we are giving out between 7,000-8,000 meals to kids," said the foundation's Joe Simmons.
The foundation gives food to 31 Pasco County schools so that students can have food for the weekend.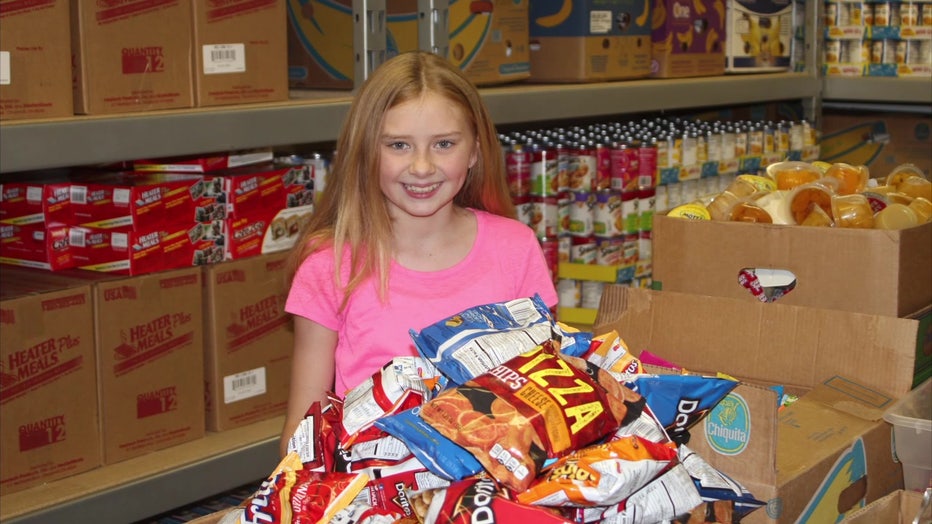 "At the height of COVID, especially during the summertime, we were helping out 2,000 children every single week," added Simmons. 
The bags contained non-perishable snacks for the children. 
"We make sure that they have two breakfasts for the weekend," Simmons said. 
They have served more than two million meals in nine years.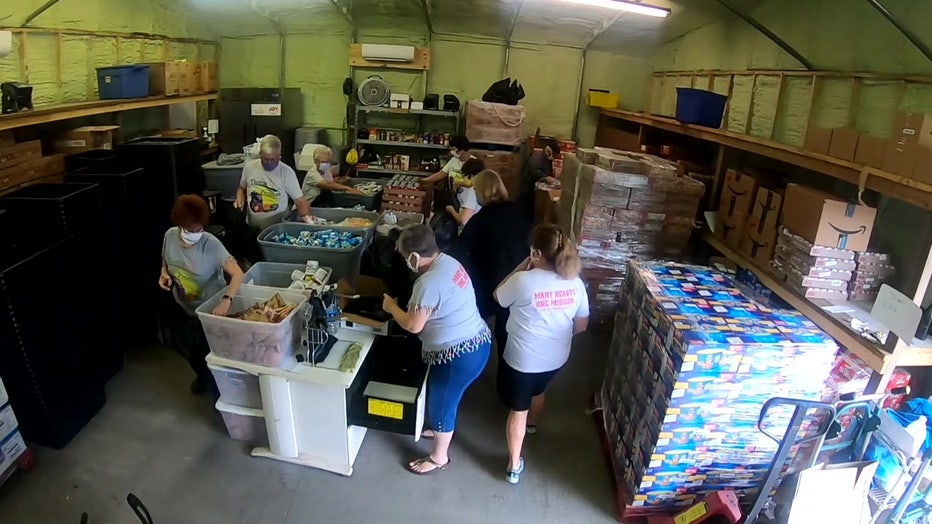 "I'm very proud of how much it has grown and how many kids we are helping and it's very heartwarming and proud," Thomas added. 
What started as a small act of kindness has turned into a foundation touching thousands of lives with love and compassion. The Thomas Promise Foundation is in 31 schools in Pasco County and all donations are from the community. 
LINK: For more information on The Tomas Promise visit www.TheThomasPromise.org.
MORE GOOD NEWS: Download the free FOX 13 News app for more #WeLiveHere stories like this