Father finds 5-year-old in car with intoxicated, unconscious woman, deputies say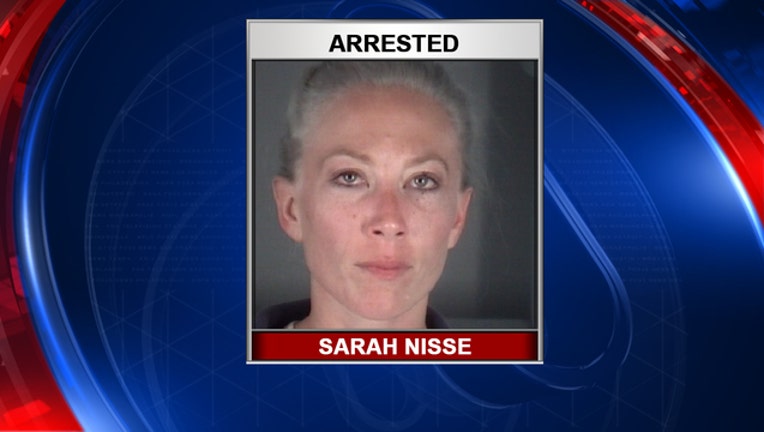 ODESSA (FOX 13) - A New Port Richey woman has been accused of passing out in a car with a 5-year-old girl in the backseat. When she was arrested, deputies said she had a blood alcohol level (BAC) as high as 0.276 percent.
Pasco County deputies said 30-year-old Sarah Elizabeth Nisse was found after the child answered a phone call from her father and spoke to him through FaceTime. Investigators said he was able to see where the vehicle was parked. 
He arrived in a parking lot  at 2509 Success Drive, and removed his daughter from inside the vehicle before calling 911. When deputies arrived, they said they found Nisse unconscious in the driver's seat. There is no word on the relationship between Nisse and the 5-year-old girl.
She was transported to Medical Center of Trinity "as she appeared to be heavily intoxicated," according to the Pasco County Sheriff's Office. Three hours after the incident, the agency said she provided two breath samples showing she had a BAC of 0.276 and 0.272. The legal limit in Florida is .08 percent.
Nisse faces several charges including child neglect, violation of probation and DUI. Deputies said she was on probation following a case in 2015 when she had sexual relations with a minor.