FBI contacts Brett Kavanaugh's second accuser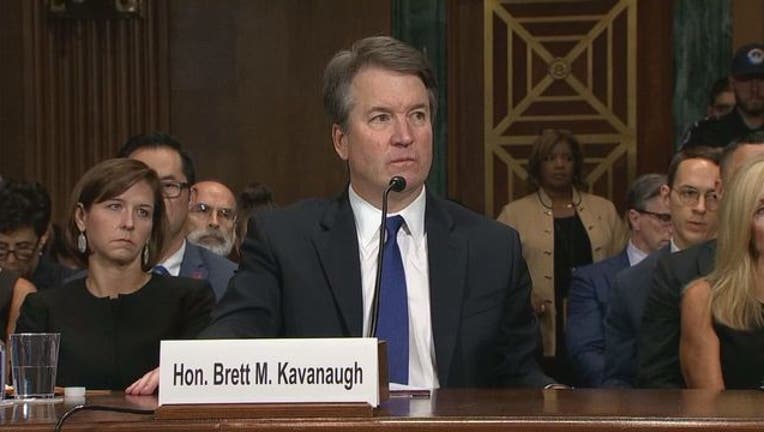 article
WASHINGTON (AP) - The FBI has contacted Deborah Ramirez, who's accused Brett Kavanaugh of sexual misconduct when he was a Yale student, as part of the bureau's investigation of the Supreme Court nominee.

Ramirez's lawyer, John Clune, says agents want to interview her and she's agreed to cooperate. President Donald Trump has ordered the FBI to reopen Kavanaugh's background investigation after several women accused Kavanaugh of sexual misconduct. Kavanaugh has denied the allegations. Senate leaders agreed to delay a final vote on Kavanaugh's nomination to allow for a one-week FBI investigation. The Senate Judiciary Committee says the probe should be limited to "current credible allegations" against Kavanaugh and be finished by Oct. 5.

Ramirez has said Kavanaugh exposed himself to her at a party in the early 1980s when they were Yale students.