Few leads, details in murder of Lakeland teen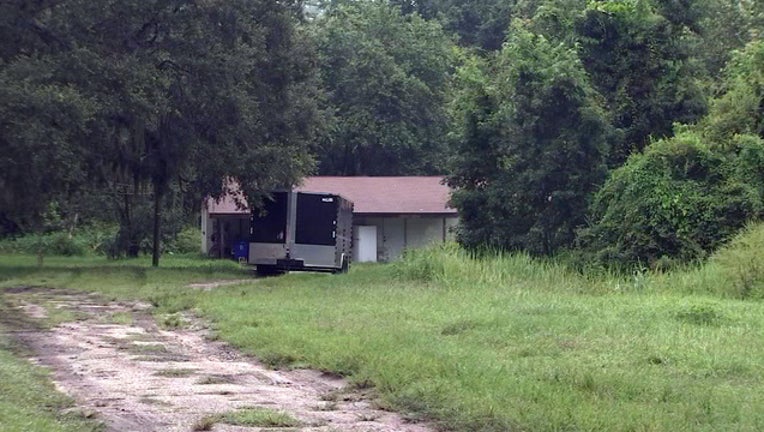 article
LAKELAND (FOX 13) - There is a lot of interest, but no arrests, in the murder of a 14-year-old Lakeland boy.
Investigators say the body of Rex Honors was discovered in the backyard of his home on Tuesday.  Police are not releasing the cause of the death, but the murder of this teenager has put this Lakeland neighborhood on edge.
They say the police department's Facebook page has been flooded with comments from the public, but cops are still waiting for that big break.
"It takes a lot of time to go through that," offered LPD spokesman Gary Gross. "We know that somebody has a piece of this puzzle that we don't know yet and if they come forward it could result in an arrest today or tomorrow. But we need that person to make that call."
Police say a sliding door was open and a table was found broken, but there were few other clues besides that.
Investigators ask anyone with information on the teen's murder to call Lakeland police.