FHP: 7-year-old girl dies from injuries 2 days after multi-vehicle crash in Pasco County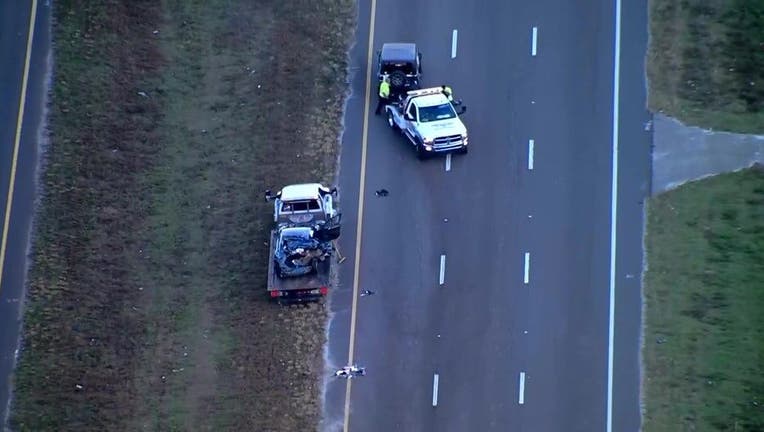 article
ODESSA, Fla. - A young girl from Odessa died on New Year's Eve, two days after she was critically injured in a multi-vehicle crash in Pasco County, troopers said.
The crash that happened on Thursday, December 29, 2022, happened on SR 54 and Lakepointe Parkway in the afternoon. The Florida Highway Patrol said the young girl and a 3-year-old girl were both critically injured in the crash.
RELATED: FHP: Two children hospitalized after serious crash in Pasco County 
Investigators said four vehicles were involved, including a Ford E350 box truck, a Volkswagen Jetta, a Jeep Wrangler and a Hyundai Tuscon. The Tuscon, Wrangler and Jetta were all stopped for traffic. 
The box truck driver failed to stop and hit the back of the Jetta, which propelled the vehicle into the Jeep Wrangler, according to troopers. The box truck also hit the Wrangler and the Hyundai Tuscon.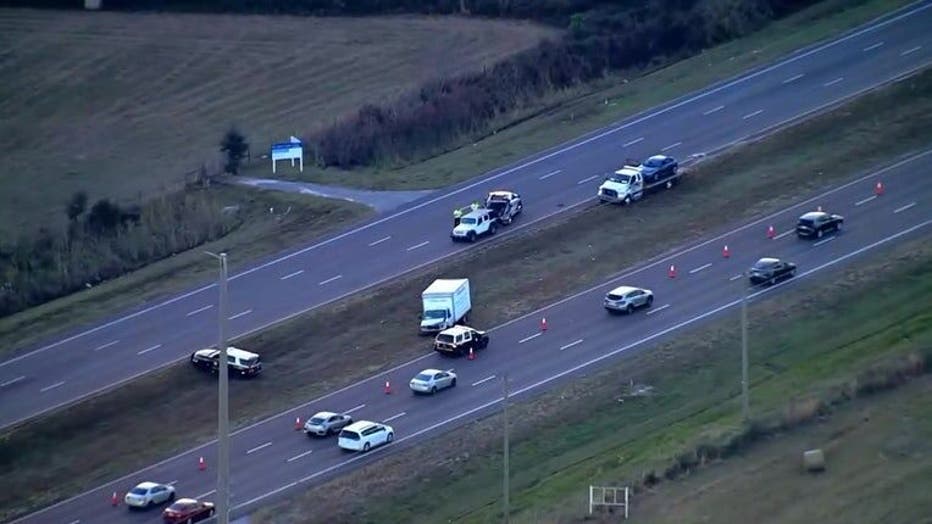 The 7-year-old girl who died from her injuries was a passenger in the Jetta at the time of the crash, according to FHP. 
Troopers said that the box truck driver was determined to be at fault for the crash, with investigators noting in the accident report that he operated in a "careless or negligent manner."
It is unclear if any charges will be filed.