FHP: Drunk driver arrested after 2 killed in crash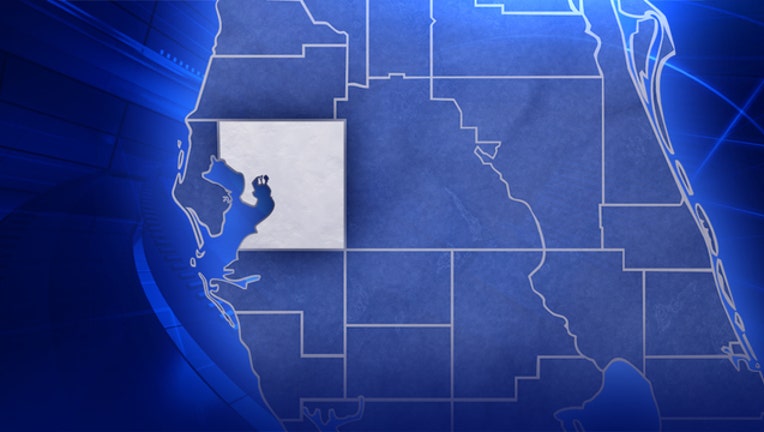 article
A Zephyrhills man was arrested following a deadly crash in Hillsborough County early Saturday morning.
The crash happened around 12:30 a.m. on State Road 39 near Bruton Road in Plant City, according to the Florida Highway Patrol.
Troopers said David Flanagan, 47, was driving northbound when he failed to notice traffic slowing down in front of him. Flanagan first struck a the rear of a vehicle driven by Amy Dudeck, causing his Hyundai Sonata to veer into the southbound lane. A Toyota Corolla traveling southbound then collided head-on with Flanagan's Hyundai.
FHP said the occupants of the Corolla, a 29-year-old male driver and 37-year-old female passenger, were pronounced deceased at the scene. Both of the victims are from Lakeland. Dudeck and Flanagan suffered minor injuries in the crash.
Investigators said Flanagan was driving drunk. He was charged with two counts of DUI manslaughter and driving while license suspended resulting in a death.