Filming for 'Epiphany' begins in Tarpon Springs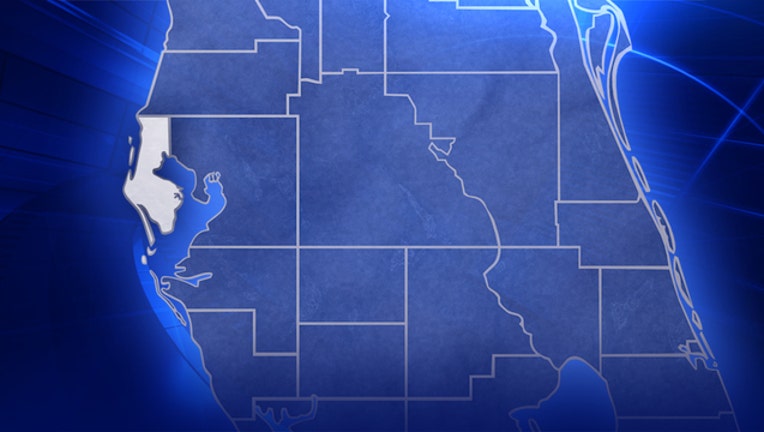 TARPON SPRINGS (FOX 13) - Tarpon Springs residents will start to see film crews in and around the city.

That's because production begins for a drama movie titled, "Epiphany."

The company, Epiphany Pictures LLC. starts filming on Monday and is expected to continue for 22 days.  The title is not to be confused with the annual celebration held in the city where young boys attempt to be the first to retrieve a cross from Spring Bayou. This celebration honors the Baptism of Jesus Christ, and the boy who is first to obtain the cross is said to be blessed with a year of good luck.

Instead, this film follows the story of a young girl named Luka who wants to connect with her negligent father, who lives in Tarpon Springs. She is also juggling her relationship with her uncle who is addicted to pills. The girl befriends an older man, and she uncovers her family's past, according to the company's press release.

The cast includes: Caitlin Carmichael, who was in the Showtime TV series "Dexter"; George Georgious, who acted in films "Mama Mia" and "The Mummy"; and Scottie Thompson, who was in "Star Trek."
The movie is expected to be completed in 2018.

In the past, Florida has lost movie production opportunities to Georgia due to its better incentives.

RELATED: Movie "Gifted" set in St. Petersburg filmed in Georgia

The movie "Gifted," starring Chris Evans, was set in St. Petersburg, Florida, but was filmed in Georgia. At the time, Tony Armer, who heads the Film Commission of St. Petersburg/Clearwater, said he tried to convince filmmakers to shoot in the city. According to him, the commission offered bout $200,000 in incentives, but Georgia offered about $3 million.

RELATED: Movie set in Ybor, but shot in GA, premiers in Tampa

The film "Live," which starred Ben Affleck, was shot in Georgia after the state offered a 30 percent tax credit. The plot is set and about Ybor City.