Flooding concerns across the Bay Area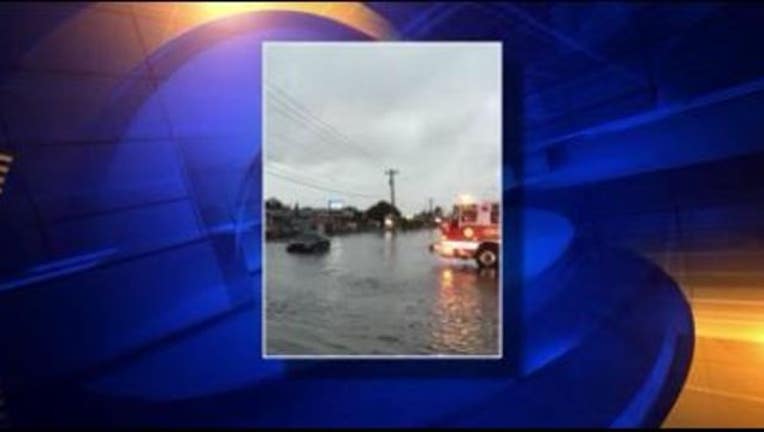 article
Flooding issues continue to plague the Tampa Bay area on Sunday. Several counties are offering assistance to residents in need.
Hillsborough County will offer free sand bags at all three county public works service units on Sunday.
The City of Tampa will also offer sand bags, a 25 bag maximum, to residents from 8 a.m. to 4 p.m. Sunday at the City of Tampa Solid Waste facility (W Spruce St), Jackson Heights Playground (E Lake Ave) and Bobby Hicks Pool (W Mango Ave).
Residents must pack the bags themselves.
Polk County Emergency Management received reports of 6-8 homes with flood damage after heavy rainfall on Saturday in the Crystal Lake area of Lakeland.
If your home or business has damage due to flooding or wind, you can report it to the Polk County Citizen's Information Line at 863-401-2222.
Pasco County Community Development announced Saturday it will offer funds to fix flood-damaged homes.
Repairs that qualify include: well and septic repairs, air condition replacement, mold, roof mold, appliance replacement, electrical and plumbing repairs.
If eligible, the County will also pay for insurance deductibles.
These are 10 year, 0% interest loans. loans. Household income will determine eligibility for this program.
Single family houses, condos, mobile homes in the county and cities are eligible for repair assistance.
The maximum value for the homes cannot exceed $240K after repairs to qualify.
Applications are available at the Flood Recovery Center located on 7536 State Street in New Port Richey.