Florida lawmaker targets 'call spoofing'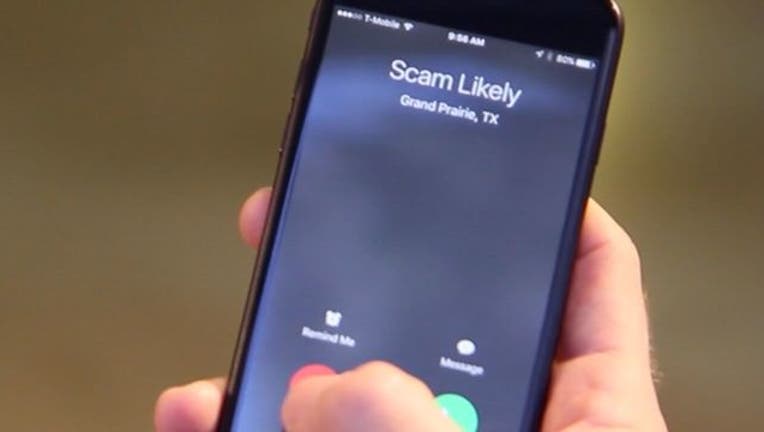 article
TAMPA, Fla. - A Florida lawmaker is hoping to lay down new regulations on telemarketers who leave automated voicemails and scammers who find ways to mask their phone numbers.
While Sen. Dana Young, a Republican from Tampa, has already proposed a ban on "robo-calls" that leave automated voicemail messages, she recently decided she also wanted to target a practice known as "call spoofing."
"This so-called 'call spoofing,' where they hijack a number that's very similar or from an area that is near where you are and call with a robocall, that has become an even greater problem," she said Monday. "Somehow they are able to access cell phone numbers that are not used overly often."
Young said this is an issue that became personal to her.
"They pulled my cell phone from my campaign, used that number to call someone and that person happened to just see the caller ID and called back," she explained. "That's how I found out last week that they had spoofed my phone number."
Young wants a guilty party to face fines up to $10,000.
The senator also said there's a telemarketing company that has asked the Federal Communications Commission to permit automated voicemails. But she wants to take action now because state legislators can sometimes move faster than the federal government.
"On the grand scheme of things that are annoying in our everyday lives, these telemarketing calls to the cell phone rank pretty high," Young said.
Florida's "Do Not Call List," which is run by the state Department of Agriculture and Consumer Services, is currently set up to stop calls and texts to folks who sign up. More than 1 million phone numbers are currently on the list.