Florida man dies after three lightning strikes in Palm Beach County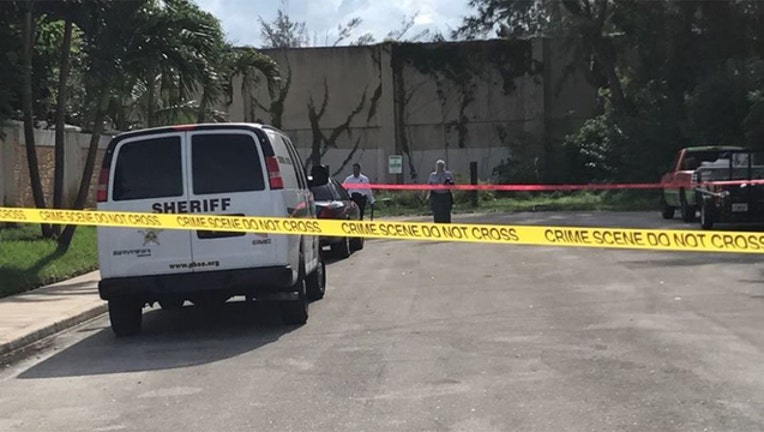 article
LAKE WORTH (FOX 13) - A 39-year-old man died and his father was critically injured after an apparent lighting strike in Lake Worth, deputies say.
According to the Palm Beach County Sheriff's Office, 71-year-old Enrique Miranda, and his son, Antonio, were cutting branches with a machete on Tuesday afternoon. Both were within a wooded area near 22nd Avenue North and Pierce Drive.
Around 2:45 p.m., three consecutive lightning bolts struck a tall Australian pine tree, investigators announced Wednesday morning. Both were standing near the base with the tree and were struck by the electrical current. 
Enrique called 911 and directed first responders to their location. They were transported to St. Mary's Medical Center where Antonio was pronounced dead within the hour.
A neighbor who was sitting outside said he heard several loud booms as lightning lit up his backyard, the Palm Beach Post reports. He said the men, who worked for a pest control service, had been in a wooded area behind the homes.
A medical examiner will perform an autopsy to determine an official cause of death.