Florida man viciously kills girlfriend after she calls out ex's name during sex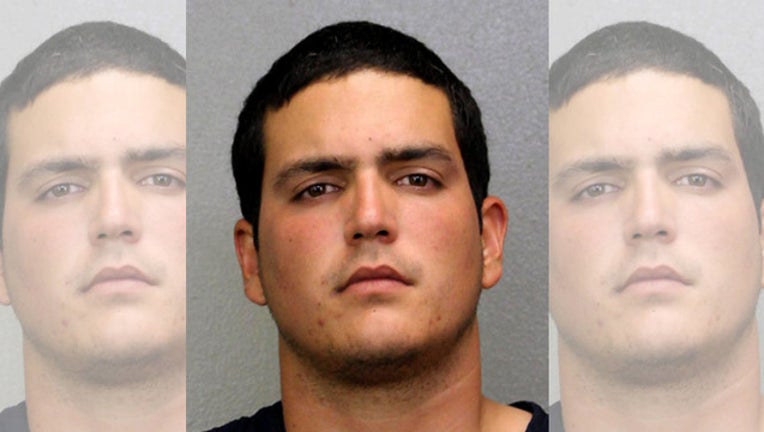 article
SUNRISE (FOX NEWS) - Florida police said a man admitted to killing and disemboweling his girlfriend after she called out her ex-husband's name during sex.
Fidel Lopez, 24, was arrested after he admitted to killing his girlfriend, Maria Nemeth, 31, early Sunday.
Lopez called 911 and said his girlfriend was having trouble breathing and was going to die. Police found Lopez crying next to Nemeth's naked body with blood and body tissue scattered around the apartment, the South South Florida Sun Sentinel reported.
He initially told investigators that the couple had been having sex when Nemeth went into the bathroom, vomited and collapsed.
However, further questioning by investigators revealed a more gruesome story.