Florida teen accused of killing grandma in fight over beer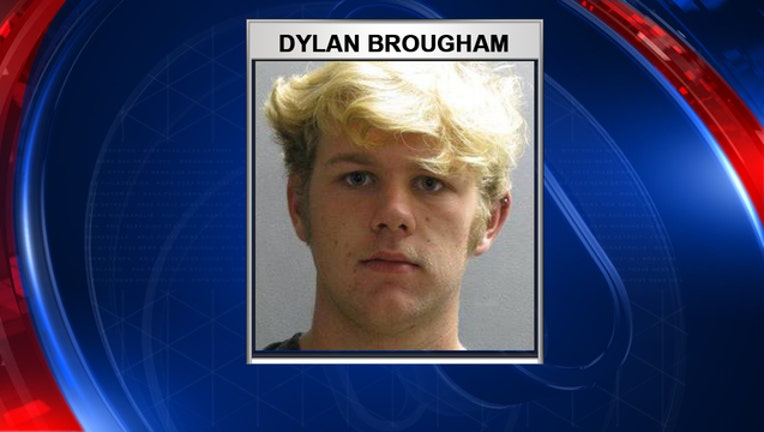 article
JACKSONVILLE, Fla. (AP) - A Florida teen is accused of killing his grandmother during an argument over beer.
The Jacksonville Sheriff's Office tells local news outlets that 18-year-old Dylan Brougham was initially charged with aggravated battery, but a murder charge was added Thursday after 69-year-old Joyce Ann Courson died.
The Florida Times-Union reports the argument started Oct. 10 after Courson hid her grandson's beer while he was showering. A witness told investigators he heard the woman screaming and found her body on the floor as Broughman left the house.
Police say the woman was taken to the hospital. She told police her grandson shoved her to the ground, punched her face and kicked her because she had hidden his beer. She died a week later.
Records don't say whether Brougham has a lawyer.
Information from: The Florida Times-Union