Florida troopers: Wearing a seat belt can save your life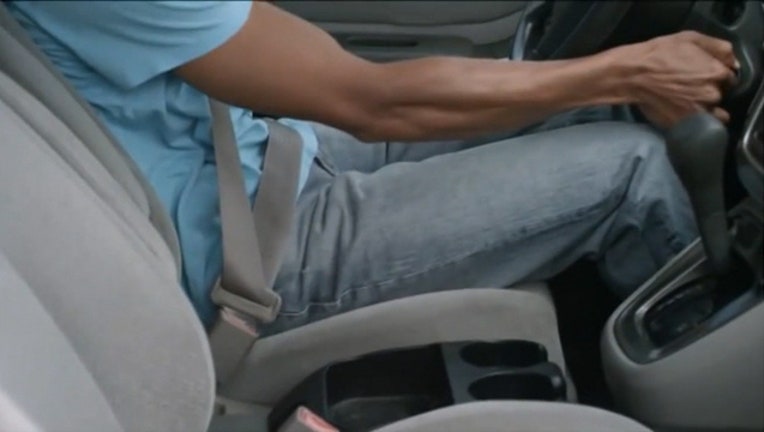 TAMPA, Fla. (FOX 13) - The "Click It or Ticket" campaign is back up and running ahead of the summer traffic. 
Officials with the Florida Department of Transportation is getting the word out with a series of new television ads reminding people about the lifesaving capabilities of seat belts. The campaign runs May 13 to June 2, and will include a heightened focus on stopping and ticketing drivers and passengers who aren't wearing their seat belts. 
Under Florida law, both the driver and front seat passenger must wear their seatbelts while on the road. Any passengers under the age of 18 are required to wear a seatbelt or appropriate restraint wherever they are sitting. Those over 18 are legally allowed to sit in the backseat without a seatbelt. 
According to FDOT data, seatbelt use was around 90 percent in 2017, and law enforcement are issuing significantly less seatbelt citations since 2013.