Florida Turnpike tolls to increase July 1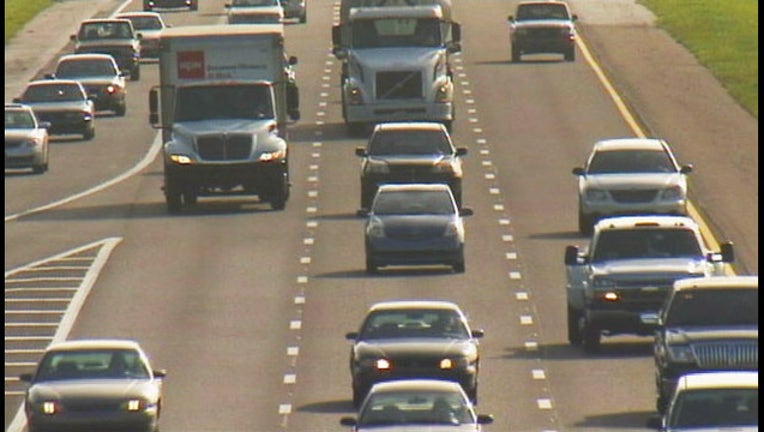 article
Summer is a great time to road trip, but be sure you pack some extra pocket change if you're hitting the Florida Turnpike.
Toll rates are going up starting Wednesday.
The rates for Sunpass users and for the Toll-by-Plate system will rise by 1.6 percent.
The hike affects Alligator Alley, the Sawgrass Expressway in South Florida and the Beachline Expressway that runs between Orlando and the Space Coast- which used to be called "the Bee Line."
The good news in this? It's not going to be a huge hit to the wallet. Even if drivers travel the entire length of the Florida Turnpike, the price would only be 34-cents higher than previous rates.
Click here for a toll rate and mileage calculator, offered on the Florida Turnpike website.