Florida's unemployment rate ticks up to 4.9 percent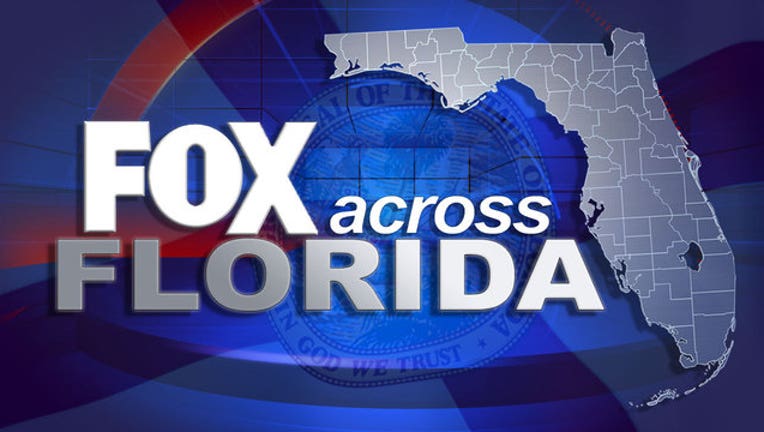 article
TALLAHASSEE, Fla. (AP) - Florida's unemployment rate is once again going up slightly.
State officials on Friday announced the state's jobless rate was 4.9 percent in November — the second straight month it's risen by 0.1 percentage points.
Florida's unemployment is now higher than the national rate of 4.6 percent. There were 482,000 jobless Floridians out of a labor force of 9.8 million.
Still, Gov. Rick Scott announced the state created 31,600 private sector jobs.
Monroe County had the state's lowest unemployment rate at 3.2 percent, followed by St. Johns County at 3.8 percent and Lafayette County at 4.1 percent.
Sumter County had the highest unemployment rate at 7 percent, followed by Citrus and Highlands counties at 6.8 percent.