FOUND: Tampa girl, 16, with medical disorders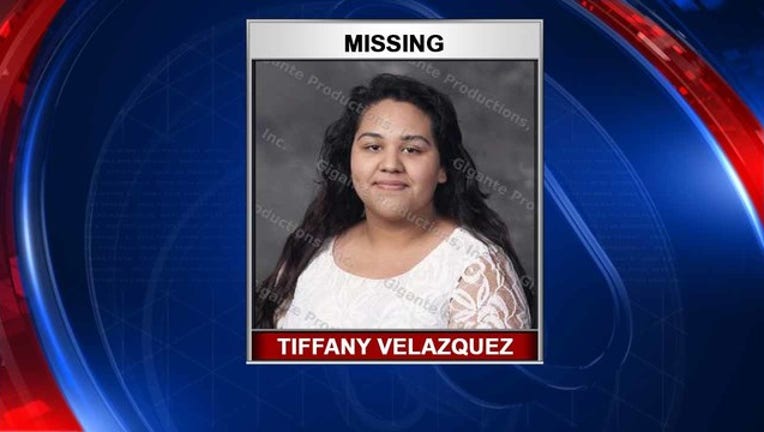 article
TAMPA (FOX 13) - UPDATE: Tiffany has been located, according to Hillsborough County deputies. No other information has been released.
A Tampa teenager has been missing since Wednesday.

Hillsborough County deputies are searching for Tiffany Velazquez, 16, who was last seen walking away from her home in the 2600 block of Banyan Court at 12:45 p.m. Tiffany has been diagnosed with medical and mental disorders and may be in need of assistance.

Officials said she was last seen wearing a pink long sleeve shirt and black and white pants. She is described as 5'6 and 170 pounds. It's unknown the circumstances that led up to her departure. 

The Hillsborough County Sheriff's Office asks for anyone with information on her whereabouts to contact the agency at 813-247-8200.