Gingrich: Purported undercover videos show 'direct assault on democracy, rule of law'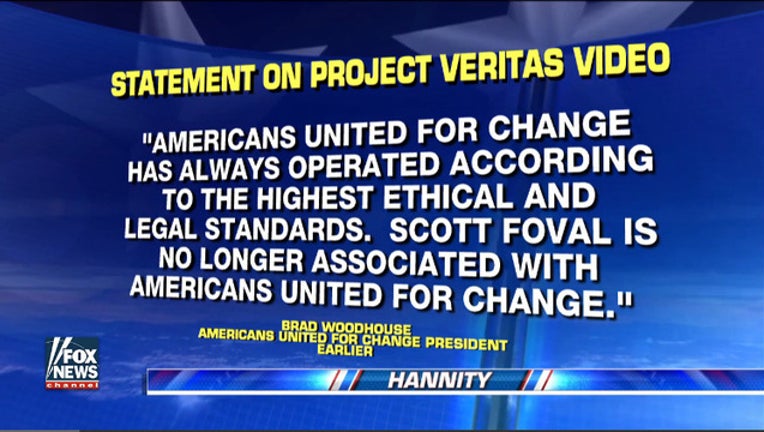 article
NEW YORK (FOX NEWS) - Former Speaker of the House Newt Gingrich reacted to the release of an undercover video purportedly showing Democratic operatives taking responsibility for stoking violence at Donald Trump rallies.
Fox News has not independently verified the authenticity of the content in the videos.
"I think if it turns out to be a systematic organization that blocked Trump from even having a meeting in Chicago, its a direct assault on democracy and the rule of law," Gingrich said on Hannity.
He also mentioned the recent firebombing of a Republican Party headquarters in central North Carolina.
VIDEO: Watch Gingrich's complete interview on FOXnews.com or in the player below: