Governor makes emergency landing in Clearwater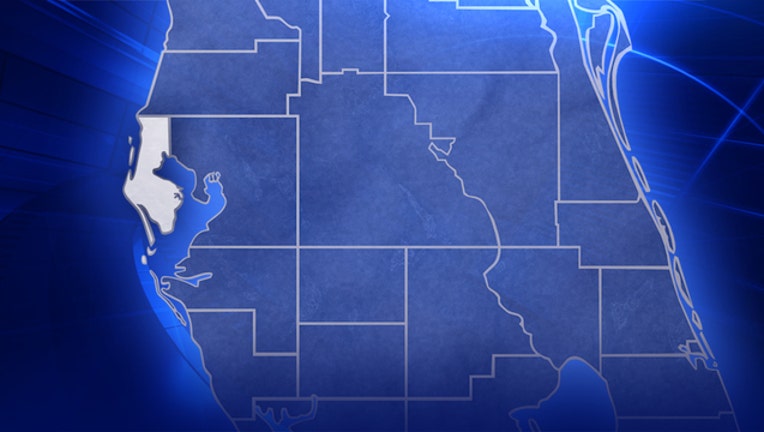 CLEARWATER, Fla. (FOX 13) - Governor Ron DeSantis's airplane had to make an unplanned landing this afternoon in Clearwater. A spokesman blamed mechanical problems for the delay while the governor, Attorney General Ashley Moody, and other staff were headed to South Florida.
The governor's twin-engine King Air landed safely at St. Pete-Clearwater Airport.  The aircraft is a former drug plane, seized by FDLE and recently configured to transport the governor.
Then-governor Rick Scott sold the state's fleet of aircraft when he took office eight years ago, opting instead to rely on his own personal aircraft for transportation.
Gov. DeSantis was headed to Broward County on Friday where he was expected to announce the suspension of Sheriff Scott Israel for his department's response to the Parkland school shooting.