GSA employee gets prison time after lavish conference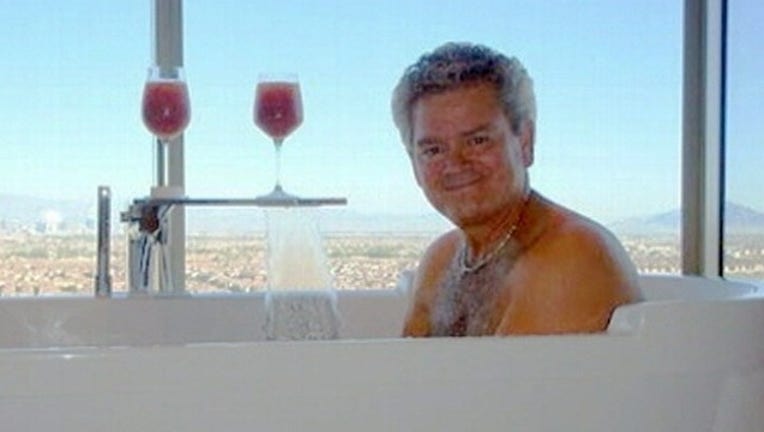 article
The central figure in GSA spending scandal in Las Vegas has been sentenced to prison. Jeff Neely was sentenced on Tuesday to three months in prison and three months of home confinement.
He will also pay $8,000 restitution and a $2,000 fine.
Neely was the GSA executive who played a key role in the Western Regions Conference in Las Vegas, which cost taxpayers $800,000. Revelations of the expenses came to light in 2012, triggering outrage in Congress, and new travel restrictions for federal employees.
In April, Neely admitted that he submitted a false expense claim to the federal government.
"This concludes our case about a GSA executive abusing his position and wasting taxpayer dollars," said U.S. General Services Administration Acting Inspector General Robert C. Erickson.