Bay Area beach cities collect items for Hurricane Ian victims, hope to learn lessons on storm response
INDIAN ROCKS BEACH, Fla. - The cities of Indian Rocks Beach and Treasure Island want to continue paying it forward in helping those impacted by Hurricane Ian. 
As they collect donations for Sanibel Island they hope to learn lessons from those that went through the storm. 
"I was down there three weeks after the hurricane and it's pretty devastating, but they're coming back like great towns in American do. It will just take a long time for them to come back," stated City Manager Gregg Mims. 
READ: Body of last missing person from Hurricane Ian found on sunken boat in Fort Myers Beach
Supplies, including canned foods, peanut butter, jelly, crackers, soap, shampoo, toothpaste, deodorant, eyeglasses, hairbrushes, combs, small kitchen tools and more, are being collected at city hall in Indian Rocks Beach.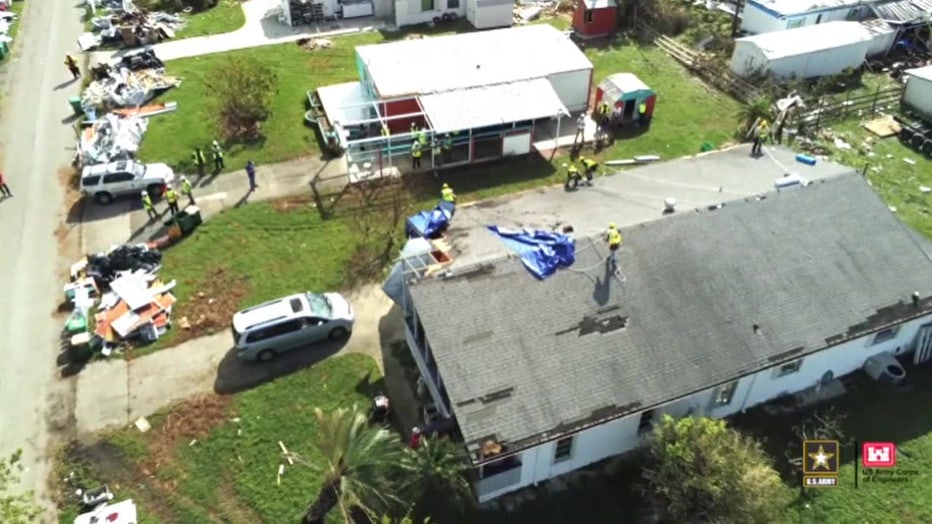 Overhead shots of Hurricane Ian damage. 
They'll be collected and taken to Sanibel where recovery from Hurricane Ian continues. 
READ: Residents of a Sarasota condo community not eligible for county help to remove Hurricane Ian debris
"When the hurricane hit, it was predicted to hit us. We want to pay it back," explained Mims.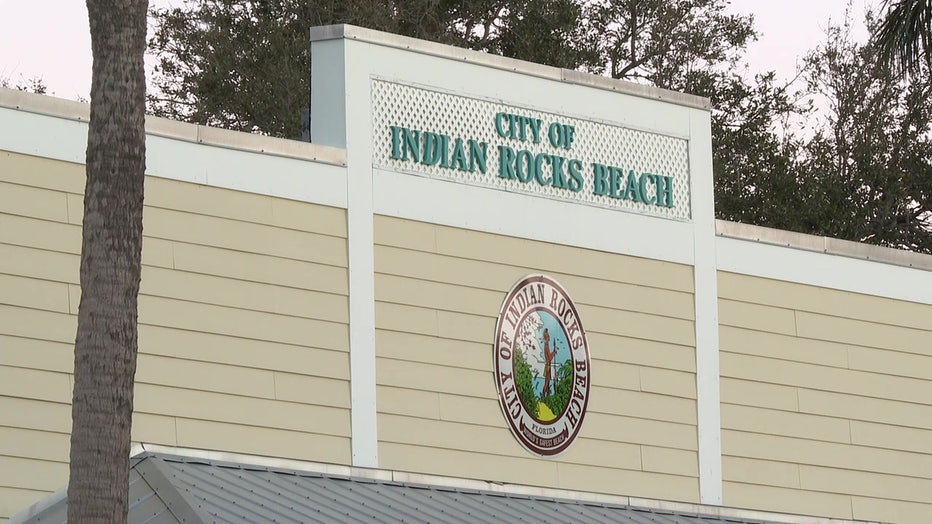 Exterior of Indian Rocks Beach city hall. 
Mims has stayed in touch with his counterpart on Sanibel. 
While delivering supplies, the cities of Indian Rocks Beach and Treasure Island hope to learn lessons from what those living on Sanibel went through. 
READ: Hurricane Ian leaves behind financial nightmare for Sarasota County snowbird
"How they responded. How their emergency prep work either worked or didn't work. Financial, how they handle their finances when the storm hits. Cities have to front money and then wait to be reimbursed by FEMA and the state. All that is important for us to hear the trials and tribulations. Kind of what they went through and how they survived it," shared Mims.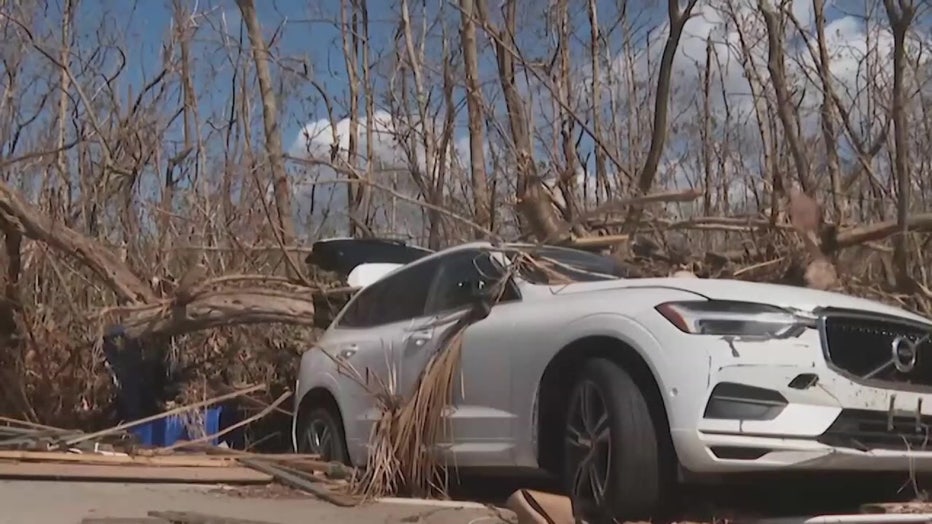 A car damaged by Hurricane Ian. 
Indian Rocks Beach saw only minor damage from Hurricane Ian. 
READ: Davenport man's home still seeing extreme flooding from Hurricane Ian
While they were lucky, they know each storm brings the potential to alter their peaceful living.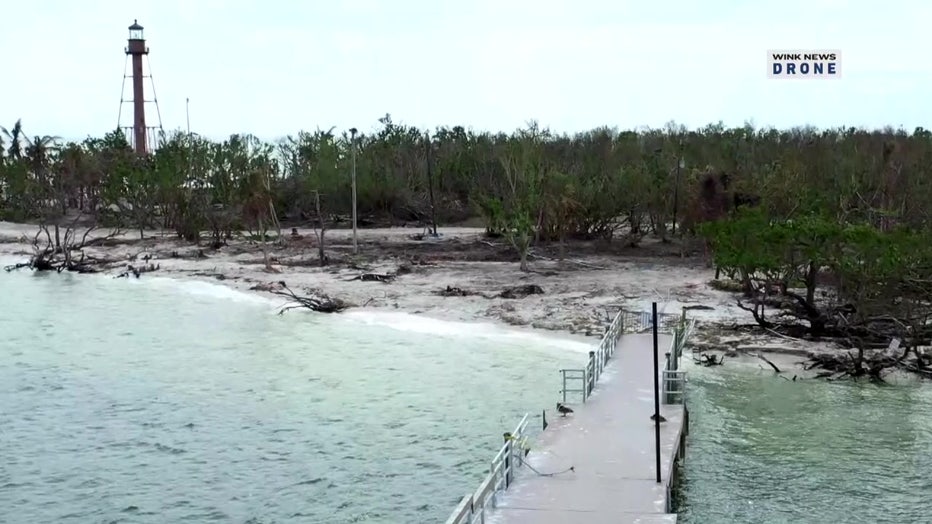 Damage left behind by Hurricane Ian. 
"This is just an opportunity to give back to them because unfortunately at some point in the future we may be dealing with something like that so this is our chance to help them," said Mims. 
Donations can be dropped off at the city of Indian Rocks Beach City Hall at 1507 Bay Palm Boulevard, Indian Rocks Beach until 4 p.m. on February 14. 
Large or bulky items will not be accepted.