Haines City man impregnated woman with mental capacity of a child, police say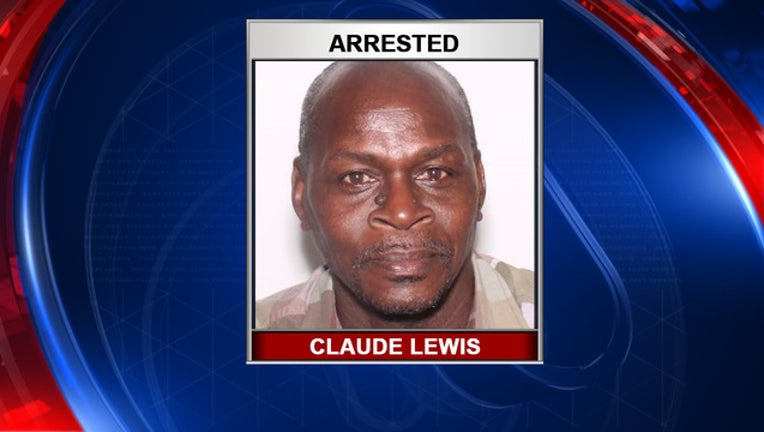 HAINES CITY (FOX 13) - A Haines City man is accused of impregnating a woman who has the mental capacity of a 7-year-old child.
Haines City police arrested 63-year-old Claude Lewis on Thursday. They said he visited the victim's home on three occasions committing the sexual battery. Investigators said he is "closely associated" with the victim, and her family for 15 years, and was aware of the victim's mental condition. 
Detectives said Lewis is married. They added that when they interviewed him, he admitted to the offenses, which occurred in March. According to his affidavit, he said he didn't know why he did it.
Lewis was arrested on sexual battery charges.