HCSO: Man dies after barricading self at Tampa home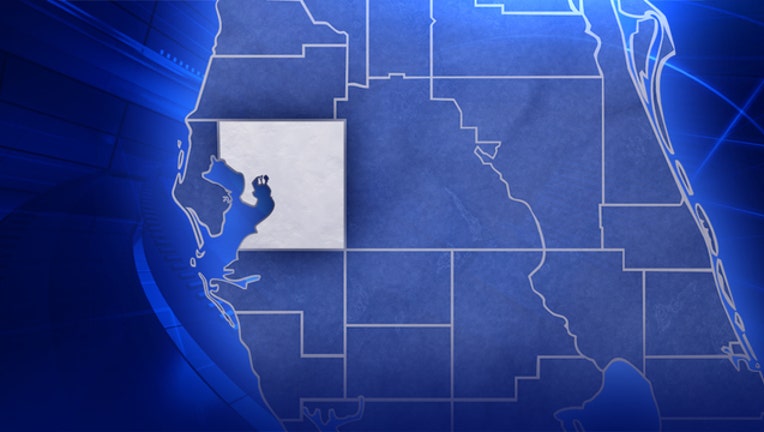 article
TAMPA (FOX 13) - Hillsborough County deputies responded to a report of a barricaded subject in Tampa, which prompted a warning for nearby residents to stay indoors.
The warning has since been rescinded. Deputies say they responded to 10376 Rosemount Drive after 9 p.m. Sunday. When they arrived on scene, 43-year-old Michael Toribio was found in the back porch with a handgun, threatening to kill himself.
Members of the Crisis Negotiation Team and the SWAT team attempted to talk Toribio out of the porch area, but were unsuccessful, they say.
After 5 a.m Monday, Toribio tried to take his life with a self-inflicted gunshot. He has been transported to St. Joseph's Hospital and his condition is not known at this time, according to the Hillsborough County Sheriff's Office.
This is a developing story. Stay with FOX 13 for the latest.