HCSO offers security advice following Sebring business burglary trend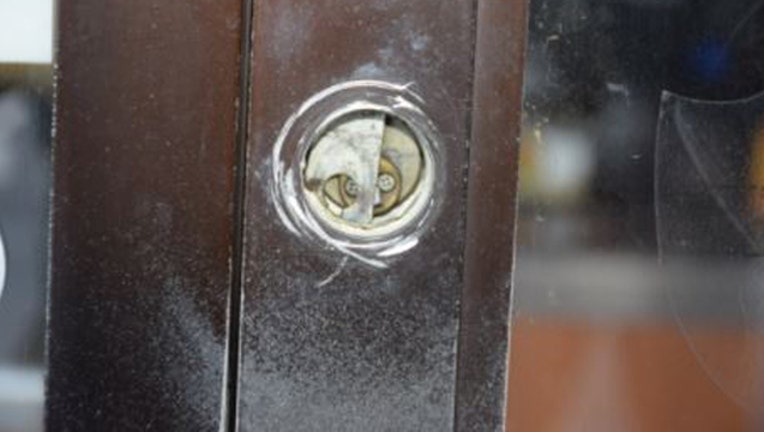 article
SEBRING (FOX 13) - Highlands County deputies are investigating a rash of business burglaries in Sebring.
There were 12 related burglaries on Saturday night, deputies say, where the suspect used a tool to pull deadbolts out of doors in the Sebring Plaza, Fairmont Cinema Square, the Golfer's World Plaza and the Fountain Plaza. The suspect then stole cash from the registers inside.
While deputies are searching for a suspect, the agency offers the following advice to businesses on avoiding a future break-in:
- Install a metal security ring that goes around a deadbolt. This makes it difficult for a burglar to remove the mechanism. 
- Make sure security systems are working with a motion detector on. Also, double check the cameras are operating and aimed in the right direction. 
- Highlands County businesses can sign up for the HCSO's Project Cameras on Patrol program, which is a database for investigators to access and find cameras near a crime scene that could have captured valuable evidence. Registration can be completed online: www.hcso-news.org/project-cop.
- Lock cash in a safe place, and don't leave it in a register after hours. It's also a good idea to leave the cash register drawer open so a burglar can see there is no money and not damage a register.
- Free business security surveys are also offered by the agency. 
Anyone with information about the recent rash of burglaries are asked to call the Sebring Police Department at 863-471-5108, the Highlands County Sheriff's Office at 863-402-7200 or Heartland Crime Stoppers at 1-800-226-8477 or www.heartlandcrimestoppers.com.