Hermine: Citrus County emergency info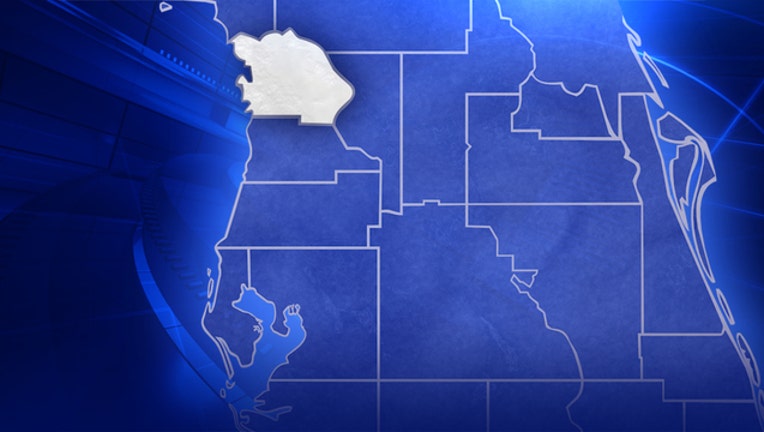 article
Closures, sandbags, and other county-specific emergency information for Citrus County as Hurricane Hermine passes.
SCHOOLS:
All Citrus County public schools will be closed Thursday and Friday.
EVACUATIONS:
From the county: If you live in a coastal area or an area prone to flooding, we recommend that you evacuate to a safer area or to the shelter at Lecanto Primary School at 3790 W. Educational Path, Lecanto, as a last resort.  The shelter is for the general population and also those with pets.  For your comfort, staying with a friend or in a hotel would be the preferred option.  If you must go to the shelter, please bring your medications, bedding and identification.  Do not bring weapons or alcohol.  If you are bringing a pet with you, please bring a leash, food, bags and a scooper for clean up and a pet crate if possible.
If you have special needs and need shelter, please call our Citizen Information Lines at 249-2775, 249-2776 or 249-2777. 
SANDBAGS:
Citrus County will be opening sandbag locations Tuesday and Wednesday from 8am - 6:30pm.
- 4508 S. Grandmarch Ave, Homosassa, FL.
- 7490 W. Gulf to Lake Hwy, Crystal River, FL.
City of Crystal River will also have a self-service sandbag location open starting Tuesday at 8am:
- Crystal River Fire Station; 650 NW 3rd Avenue, Crystal River
Sandbags, sand and shovels will be provided.
CLOSURES:
Citrus County Parks and Recreation/Grounds Maintenance will be closing all County Parks west of US 19; Fort Island Trail Park, Fort Island Gulf Beach, Ozello Community Park, Ozello/John Brown Park, MacRae's Boat Ramp, Mason Creek Boat Ramp and Bluebird Springs Park; by 3:30 p.m. on Wednesday, August 31, 2016, due to the approaching storm.
The Citrus County Landfill will be closed on Thursday, September 1st.
MORE INFO: Citrus County EOC
MyFoxHurricane Tracking: